Spillover of Syrian Crisis Could Prompt Regional Tension: Analyst
TEHRAN (Tasnim) – Manager of London-based Southern Iraq Studies Center said Tuesday the repercussions of the Syrian conflict will be felt beyond that country's borders , with Iraq already beset by deadly violence keenly feeling the effects of cross-border tensions.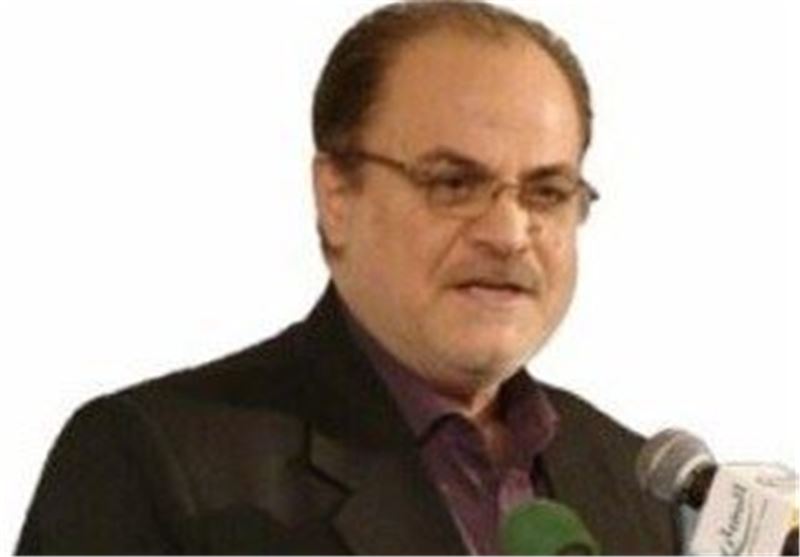 "Unfortunately the existing disputes among the active armed groups in Syria, with all their ethno-sectarian diversity, is now spilling over into Iraq," said the London University Professor Ali Ramadhan al-Owsi.
He argued that the terrorists and their supporters are after spreading the unrest and tension to the whole Middle Eastern region, adding that as the conflict rages on Jordan, Turkey and Lebanon will start to feel the ripples of war in Syria.
"The enemies wish to expand the dimensions of these clashes to the borders of Iraq and the rest of the Middle Eastern countries," he said.
"Washington is leading this plot and Riyadh is implementing it," he said of the two countries role in the conflict.
He further said the dimensions of the tensions could not be contained to Syria's immediate neighbors as he linked some recent terrorist acts in Iran to the Syrian conflict.
"As you noticed, a while ago there were incidents in in Iran's Kurdestan, and later on in Sistan and Balouchestan provinces," arguing that they were not unrelated with the Syrian crisis.
On October 25, a group of armed men attacked the border post of Gazbostan, near the southeastern city of Saravan, on Iran's border with Pakistan, killing 14 border guards and injuring six more.
Two weeks before this incident, five members of the Islamic Revolution Guards Corps (IRGC) lost their lives in clashes with the terrorists near the nation's border with Iraq in Baneh.
Syria has been gripped by deadly unrest since 2011. According to reports, the Western powers and their regional allies -- especially Qatar, Saudi Arabia, and Turkey -- are supporting the militants operating inside Syria.
The 31-month conflict in Syria has killed more than 120,000 people and forced millions more to flee their homes.
Syrian President Bashar al-Assad told the UN-Arab League special envoy, Lakhdar Brahimi, last week that without an end to international support for the rebels battling his government no political solution could be reached in Syria
"The success of any political solution is tied to stopping support for terrorist groups and pressuring their patron states," Assad told Brahimi.
The Syrian government criticizes the United States, Saudi Arabia, Turkey, Qatar and others for supporting terrorists.
Citing senior Persian Gulf officials, The Washington Post reported on Saturday that Saudi Arabia and its regional allies are moving to independently provide military support to Syrian rebels amid what they see as a failure of US leadership in the region.
"The Saudis plan to expand training facilities they operate in Jordan and increase the firepower of arms sent to rebel groups," the paper reported.