Iran's FM: Nuclear Accord Possible This Week
November, 06, 2013 - 12:56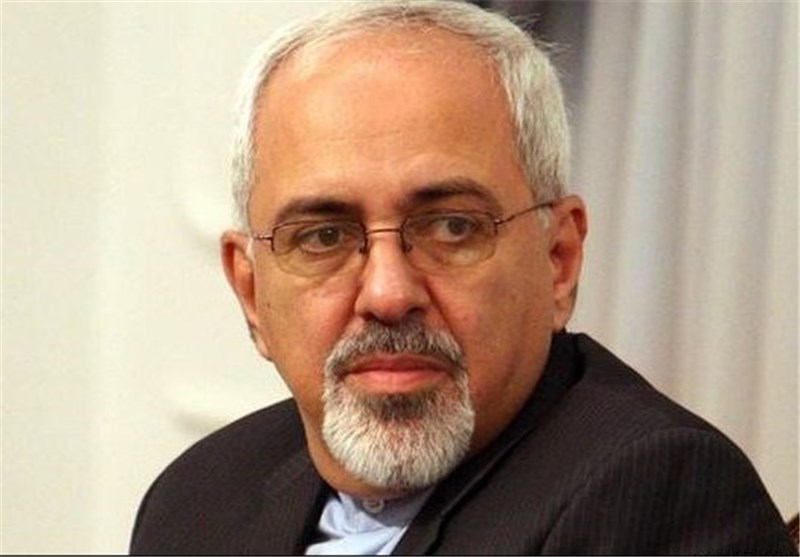 TEHRAN (Tasnim) - Iran's Foreign Minister Mohammad Javad Zarif said an agreement with the world major powers over the country's nuclear programme could be reached at this week's talks in Geneva.
A deal to end the standoff between Iran and the international community over its nuclear programme could be reached at talks in Geneva later this week, the country's Foreign Minister Mohammad Javad Zarif told France 24 on Tuesday.
Speaking to France 24 in Paris during talks with his French counterpart Laurent Fabius, Zarif said of a possible nuclear accord: "I believe it is possible to reach an agreement during this meeting, but I can only talk for our side, I cannot talk for the other side."
However, Zarif said that a failure to strike a deal in Geneva would not be "a disaster".
"I believe we've come very far in the last three rounds (of talks), so we (only) need to make a few more steps," said the foreign minister.
"We are prepared to make them in Geneva. But if we can't take them in Geneva, we'll take them in the next round."
The latest round of discussions between Iran and the so-called P5 +1 group - the United States, Britain, France, China and Russia, plus Germany - are due to take place on November 7 and 8.
Zarif said that there remained "a great deal of mistrust in Iran concerning the attitude, the behaviour and the approach of some members of P5+1" but that Iran would enter the discussions "in good faith".
Iran's nuclear programme has long been a bone of contention with the West, which fears the country is attempting to develop nuclear weapons. The Islamic Republic, though, says it wants only civilian atomic energy.