UK Spy Chiefs to be Quizzed in Public for First Time, on Snowden
November, 07, 2013 - 12:17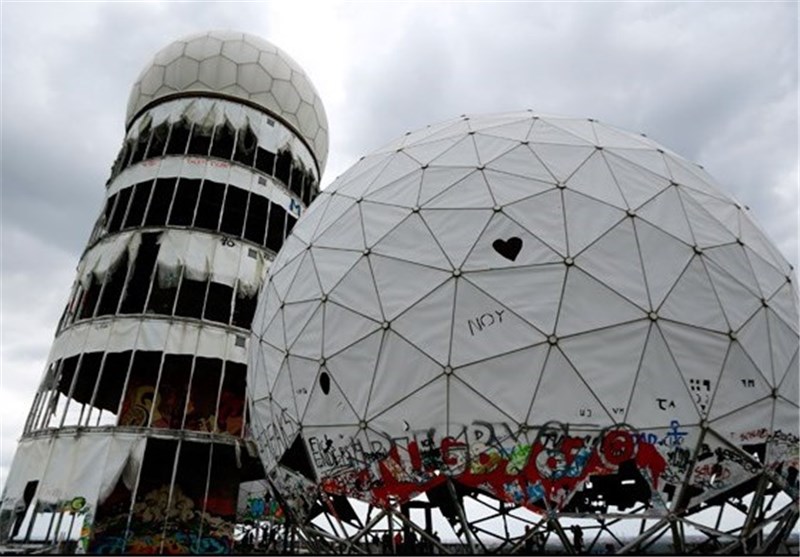 TEHRAN (Tasnim) - Britain's intelligence chiefs will give their first ever public testimony on Thursday when they are cross-examined together in parliament about the case of former US spy agency contractor Edward Snowden.
The evidence-gathering session comes amid calls for the government to step up oversight of its three main intelligence agencies after documents that Snowden leaked to the press exposed Britain's role in secret mass surveillance programs.
Those disclosures detailed Britain's close cooperation with the US National Security Agency (NSA), embarrassing Prime Minister David Cameron and angering lawmakers in his ruling Conservative party who said they harmed national security.
The director of Britain's electronic eavesdropping agency GCHQ, the head of the domestic security service MI5, and the chief of the foreign Secret Intelligence Service, otherwise known as MI6, will all attend Thursday's hearing, which will be televised, albeit with a short delay for security reasons.
In the past, such hearings have been behind closed doors.
"(The intelligence chiefs) have traditionally operated behind a veil," a government spokesman said. "But they are more publicly available than they have been in many years. This is a step forward in terms of transparency."
People familiar with the agenda said the officials would be asked whether mass surveillance programs were a violation of privacy, and what impact the Snowden leaks had had on their work.
They will not, however, be asked to discuss operational matters - again, for security reasons - or to elaborate on the functioning of the surveillance programs, Reuters reported.
Civil liberties groups, parts of the media and lawmakers from all parties have argued that Snowden's disclosures about the scale of GCHQ's monitoring activities show that it has become too powerful and needs to be reined in.
Thursday's session will last for about an hour and a half and extend to other topics including the agencies' current priorities and threats to Britain.