Tajikistan's Rahmon Re-Elected President
November, 07, 2013 - 12:56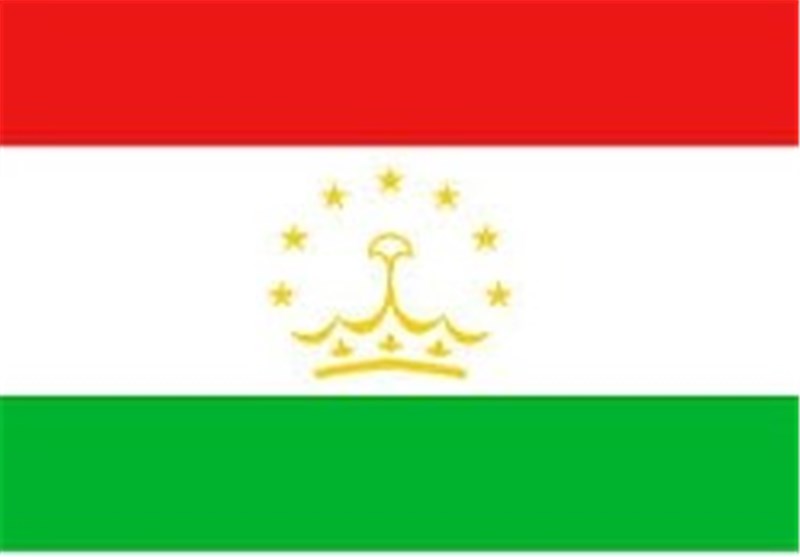 TEHRAN (Tasnim) - Tajikistan's President Imomali Rahmon won a new seven-year term in Wednesday's election, receiving 83.1 percent of the vote after all ballots were counted, according to the country's Central Election Commission (CEC).
Rahmon, 61, has been at the helm of the poorest ex-Soviet nation since 1992. He ran against five little-known and largely loyal candidates after his only serious rival representing the opposition was disqualified.
Turnout at the election was 86.6 percent, the CEC said on Thursday.
The five candidates standing against Rahmon were virtual unknowns even inside the country, with next to no chance of victory.
Rahmon, who has increased the number and length of his terms by revising the constitution through a referendum, won 79 percent of the vote in the previous election in 2006.
His next term must be his last, according to the constitution.
The potentially most significant rival candidate, female rights lawyer Oinikhol Bobonazarova of the moderate opposition Islamic Revival Party of Tajikistan, was unable to stand after narrowly failing to muster the signatures required to register her candidacy.
Bobonazarova gathered only 202,000 of the 210,000 signatures required, which equates to five percent of the electorate, a shortfall her party blamed on harassment from local authorities on its activists during the signature campaign, Al Jazeera reported.
Her party's spokesman confirmed that the Islamic Revival Party would not be taking part in the polls and would give its estimate after election day.
Another main opposition party, the Social Democratic Party, said it was boycotting the elections due to "violations of the constitution, organised falsifications and a lack of democracy and transparency."
Critics say Rahmon, 61, faces mounting social tension in the Muslim state where about half of the eight million population live in poverty.
More than one million work abroad, sending money home to their families.