Iran's Chief Negotiator Asks for Serious Talks for Reaching Results
TEHRAN (Tasnim) – Iranian Foreign Minister Mohammad Javad Zarif and the country's chief nuclear negotiator called on members of the G5+1 who are holding a second round of talks with Iran on its nuclear program to seriously pursue the negotiations to reach tangible results.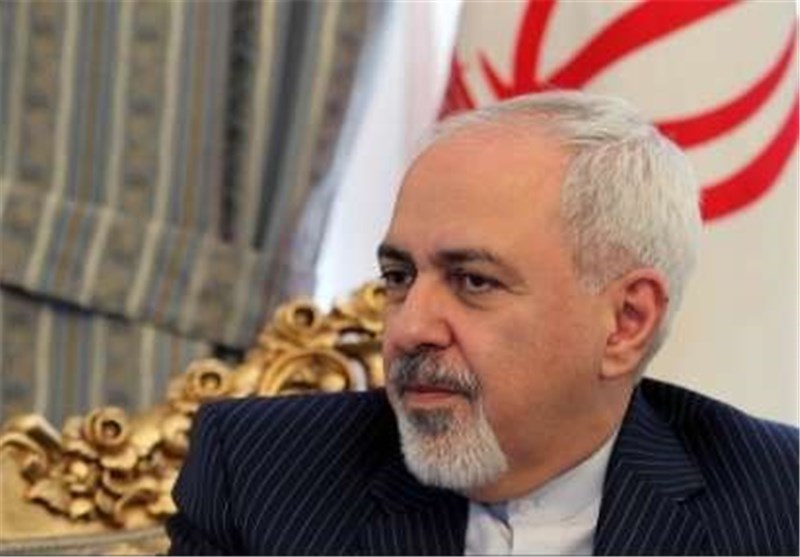 Speaking at the end of his working breakfast with European Union Foreign Policy Chief Catherine Ashton on Thursday, Zarif said that negotiating parties should show more seriousness "in a bid to reach tangible results."
He also voiced satisfaction with his today's talks with Ashton.
Iran's top nuclear negotiator described the talks ahead as highly labored, saying the aim was to cross over the wall of distrust created by western policies.
Earlier, European Union Spokesman Michael Mann said that Iran's Foreign minister and EU foreign policy chief had good talks this morning and discuss how to proceed with today's nuclear talks.
In a message posted on his twitter page at the end of working breakfast between Ashton and Zarif, Mann said that the two sides had "good meeting" today and discussed how to proceed with today's negotiations.
He said that the meeting also attended by deputy chief negotiators from both sides "had good results".