Chemical Weapons Watchdog Verifies Previously Inaccessible Syrian Site
TEHRAN (Tasnim) – Global chemical weapons watchdog inspectors using footage from sealed cameras verified one of two remaining sites declared by Syria, the organization said on Thursday.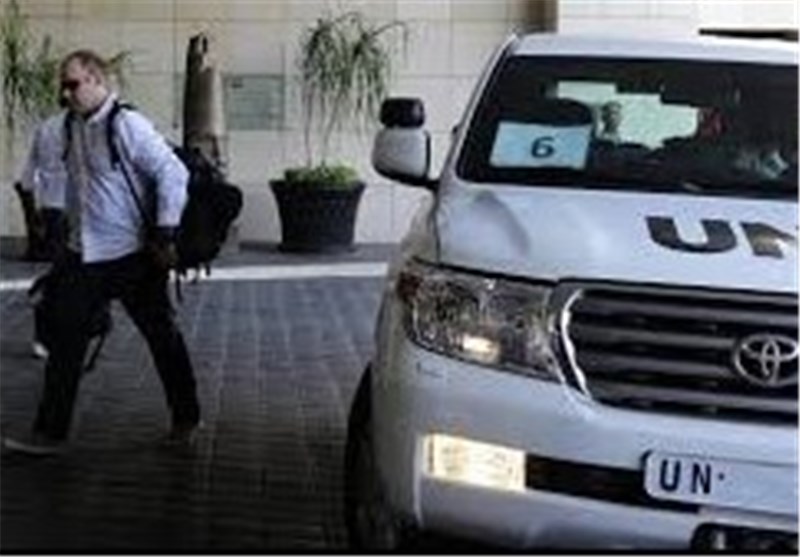 The Organization for the Prohibition of Chemical Weapons (OPCW), which is charged with overseeing the destruction of Syria's chemical weapons stockpile, had already verified 21 out of 23 sites declared to the agency last month.
Two sites were considered too dangerous to reach.
"The additional site inspected is in the region of Aleppo and was one of the two sites that could not be visited earlier due to safety and security reasons," the OPCW said in a statement, Reuters reported.
"As per the declaration by Syria, the site was confirmed as dismantled and long abandoned with the building showing extensive battle damage," it said.
Syria has proposed destroying its stockpile at a location outside the country because of ongoing fighting. More than 100,000 people have been killed and some 2.2 million people have fled during the 2-1/2-year civil war.
Under a Russian-American brokered deal, Syria agreed to destroy its entire stockpile of toxic nerve agents and munitions by mid-2014.