Pakistani Taliban Names New Head
November, 07, 2013 - 20:11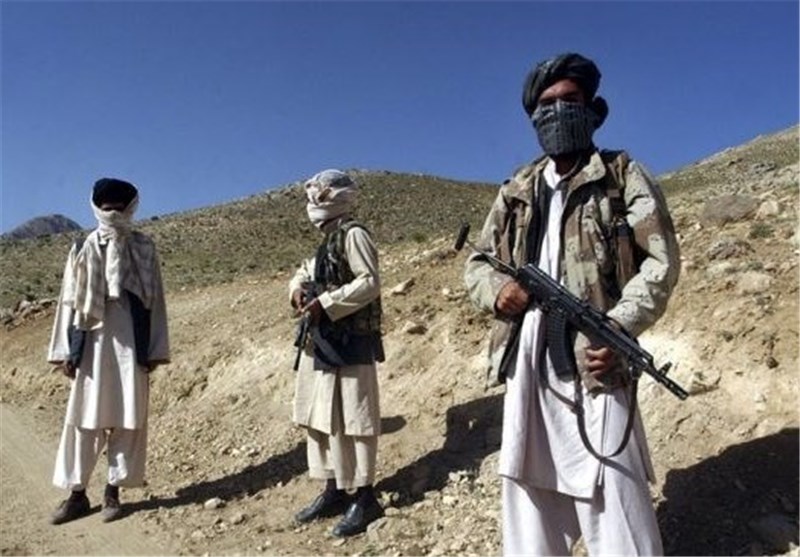 TEHRAN (Tasnim) – Days after the Pakistani Taliban lost its chief in a US drone attack, it announced on Thursday that it had chosen Maulana Fazlullah as its new chief.
The Tehreek-e-Taliban Pakistan (TTP) elected Maulana Fazlullah as its new chief after the death of the previous leader in a US drone strike, according to a spokesperson for the group.
The spokesman told the Reuters news agency that his appointment meant that peace talks with the Pakistan government were now off the table, Al Jazeera reported.
Days earlier it was reported that Khan Said, also known as Sajna, had been appointed the new head of the Pakistani Taliban after the death of Hakimullah Mehsud.
Said was reportedly appointed by the Shura, or consultative body of the Tehreek-e-Taliban Pakistan (TTP), on Saturday, after getting 43 of 60 votes.
Fazlullah led the Taliban's brutal two-year rule in Pakistan's northwestern valley of Swat from 2007 to 2009, before a military operation retook the area.
He takes over leadership of the Tehreek-e-Taliban Pakistan (TTP) after Hakimullah Mehsud was killed in a US drone strike last Friday.
TTP spokesperson Shahidullah Shahid confirmed the appointment to Al Jazeera, adding that Khalid Haqqani had been named Fazlullah's deputy.
The killing of Mehsud on Friday came as government representatives prepared to meet the TTP with a view to opening peace talks.
The drone strike triggered an angry response from Islamabad, with Interior Minister Chaudhry Nisar accusing the United States of sabotaging peace efforts.
During Fazlullah's rule in Swat, the Taliban enforced their distorted interpretation of Islamic law, publicly beheading and flogging wrongdoers and burning schools.