Analyst Calls on West to Avoid Imposing Own Solutions on Iran
TEHRAN (Tasnim) – The West has adopted a wrong policy towards Iran as as it has tried to impose its own perceptions on the country, a Swiss TV analyst said, adding that such wrong interactions will be at the expense of the West.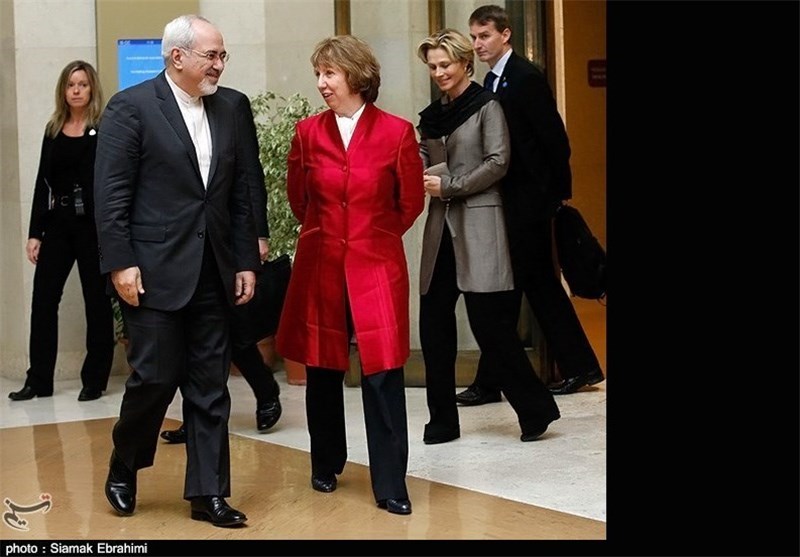 Speaking to the Tasnim News Agency on Thursday, Swiss TV analyst said that the policy that has been adopted by the West regarding Iran was wrong and the political analysts and public opinion have already reached to that conclusion.
"The West should not impose its own solution on Iran because this policy towards Iran would fail," the Analyst said on the condition of anonymity, adding that the approach will harm the interests of the European society.
As regards ongoing talks between Iran and world powers, the analyst expressed the hope that negotiations would yield "tangible results".
This comes as Iran's foreign minister said in an interview with the television network France 24 that "I believe it is even possible to reach that agreement this week. But I can only talk for our side. I cannot talk for the other side."
On Thursday, Iran's Deputy Foreign Minister Abbas Araqchi said he hoped a deal could be struck but that the sides remained far apart.
"The differences are widespread and deep. This is undeniable. And continuing the negotiations will not be an easy task, but this does not cause us to lose hope," he said, adding he was still hopeful a "final understanding" could be reached.