Syria Troops Launch Major Offensive in Aleppo
TEHRAN (Tasnim) - Syrian troops recaptured parts of a military base seized by rebels earlier this year in a fierce fighting near Aleppo international airport, activists say.
November, 08, 2013 - 16:25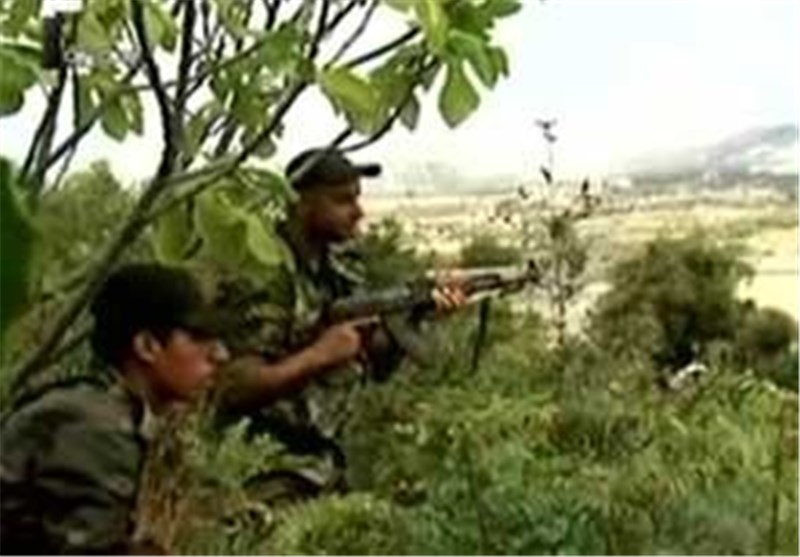 Heavy fighting erupted in the early hours of Friday around Base 80 outside Syria's main northern city.
A fighter near the airport called the army offensive the heaviest barrage in more than a year on rebel-held areas near the airport.
"We did not see it coming. The attack came as a real shock to us" he told Al Jazeera.
Initial reports suggested both sides had suffered casualties in the fighting. The UK-based Syrian Observatory for Human Rights added that towns near the base had come under heavy bombardment, along with neighbourhoods of Aleppo city.
Rebel forces seized control of Base 80 in heavy fighting in February. The base's garrison was responsible for securing Aleppo international airport and the adjacent Nayrab military airfield, which both remain under regime control.
More than 120,000 people have been killed in the conflict in Syria since March 2011, according to the Observatory. Millions more have been internally displaced or have fled abroad.