Pakistani Taliban Warns of Revenge Attacks
TEHRAN (Tasnim) - The Pakistani Taliban vowed to orchestrate a wave of revenge attacks against government targets after naming commander Mullah Fazlullah as its new leader.
November, 08, 2013 - 16:38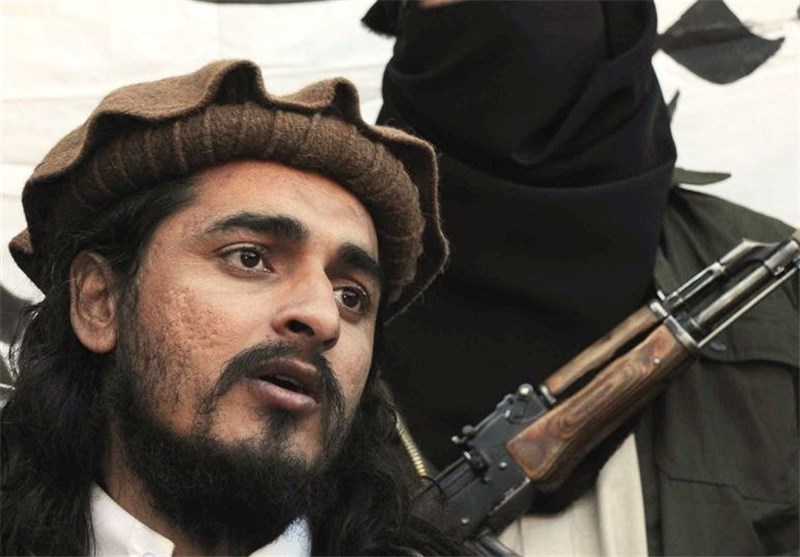 The threat on Friday came a week after Hakimullah Mehsud, the previous leader of the Tehreek-e-Taliban Pakistan (TTP), was killed in a US drone strike, Al Jazeera reported.
"We will target security forces, government installations, political leaders and police," Asmatullah Shaheen, head of the Taliban shura, or leadership council, told Reuters by telephone from an undisclosed location.
He said the Taliban's main target included army and government installations in Punjab province, the political stronghold of Prime Minister Nawaz Sharif.
"We have a plan. But I want to make one thing clear. We will not target civilians, bazaars or public places. People do not need to be afraid," Shaheen added.
The TTP, an umbrella organisation grouping numerous armed factions, has killed tens of thousands of soldiers, police and civilians in its campaign against the Pakistani state since it was first established in 2007.
The killing of Mehsud on Friday came as government representatives prepared to meet the TTP with a view to opening peace talks.