Energy Official Outlines Target Markets for Iran's Gas Exports
November, 08, 2013 - 18:38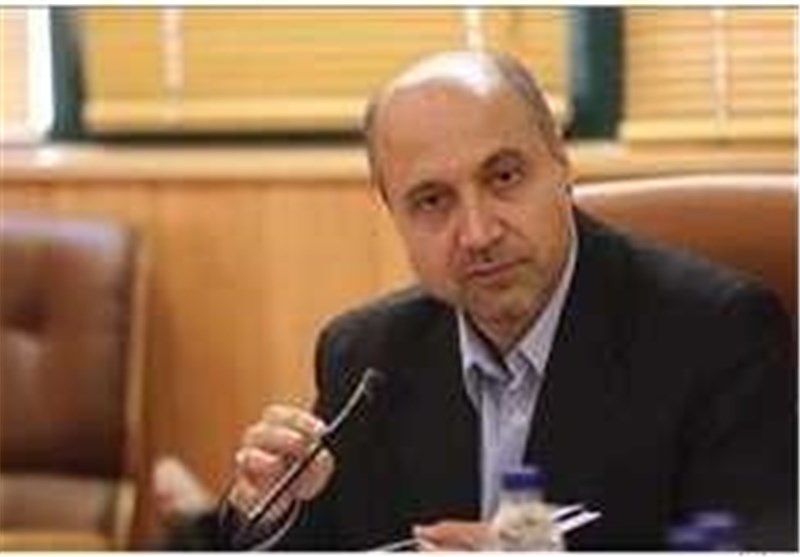 TEHRAN (Tasnim) – Managing Director of National Iranian Gas Export Company (NIGEC) Azizollah Ramezani said the country is seeking to take a more active role in the international gas trade, specially with the Europe, region and East Asia.
"Europe, India, China and the Persian Gulf (littoral states) are Iran's target markets for the exports of gas," Ramezani said on Friday.
Pointing to the fact that natural gas has currently become available for 95% of Iran's urban population, as well as 40% of rural residents, the energy official added, "Development of gas trade should be prioritized."
In relevant remarks in a televised interview on Tuesday, Iranian Oil Minister Bijan Namdar Zanganeh had announced that the country has taken practical steps to intensify its cooperation with major gas producers and exporters, and added neighboring countries are the main export market for Iran's natural gas.
Zanganeh also said the development of gas industry is first destined for domestic consumption and second for attracting capitals and technology and exports.
"Currently in the Persian Gulf region, except for Iran and Qatar, other countries have no surplus gas for exports and they face many shortages in their gas supply. These conditions offer a good market for Iran's gas," the minister said.
"The Indian Subcontinent, Turkey and Europe are good markets for pipeline gas exports from Iran and the next step will be exporting cargoes of LNG for countries located farther," said Zanganeh.
He said the market conditions determine how gas will be exported. "The geographical position of consumer markets and the level of demand will decide about how gas will be exported. To that effect, gas exports to countries located 1,000 to 1,500 kilometers away from Iran's border will be done through pipeline, but for gas exports to other countries like Japan, China, South Korea and parts of Europe, LNG cargoes must be shipped," he said.
Regarding Iran's plans for LNG exports in rivalry with Qatar, the minister said, "A basic difference between Iran and Qatar for LNG cargo exports pertains to geographical conditions and position of the two countries. Due to its small population size and low fuel consumption in Qatar, this country has no domestic market for energy consumption. In the meantime, due to its geographical position, Qatar has no option but to export gas in the form of LNG."
"But in Iran, due to big population size and its access to neighbors in the region, faces many opportunities for gas exports. Currently, gas exports to Turkey are underway and we can reach the European market through this route. We also plan to export gas to Iraq, UAE and Oman," the minister pointed out.
Iran exports natural gas to Turkey, Armenia, and Azerbaijan, and receives pipeline imports from Turkmenistan and the Republic of Azerbaijan. Since 2000, Iran's annual natural gas imports have exceeded its exports in all but two years (2010 and 2012). In 2011 and 2012, Iran accounted for less than 1 percent of global dry natural gas imports and exports, a small figure considering the country's vast reserves.
Iran is particularly dependent on imports during winter months, when residential heating demand peaks during colder weather.
Although it is second to no country in terms of gas reserves, Iran's own consumption has risen more markedly than its production - caused by heating, power generation and oilfield reinjection needs- to make it a net importer.