Zawahiri Disbands Main Qaeda Faction in Syria: Report
TEHRAN (Tasnim) - Al-Qaeda chief Ayman al-Zawahiri ordered the disbanding of the Islamic State of Iraq and the Levant in an audio message aired on Al Jazeera Friday.
November, 08, 2013 - 18:01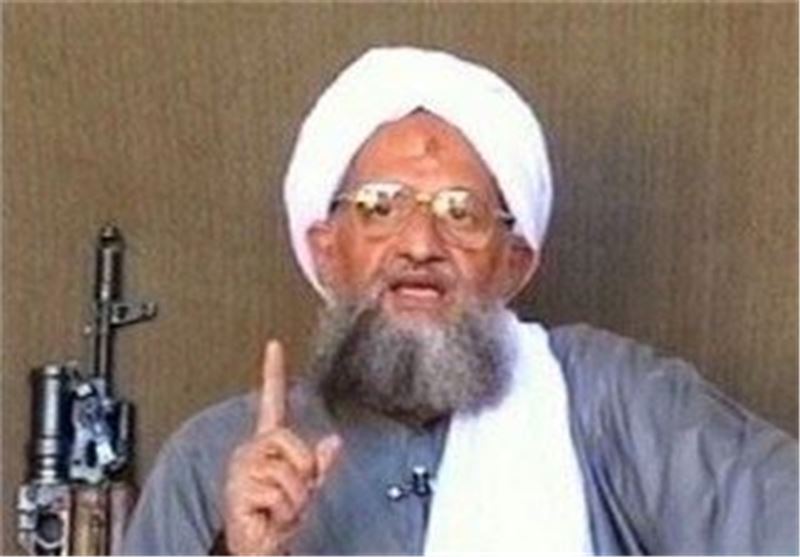 Zawahiri also stressed that the al-Nusra Front was an "independent branch" of the global jihadist in Syria, AFP reported.
"The Islamic State in Iraq and the Levant (ISIL) is to be abolished, while the Islamic State of Iraq (ISI) remains functioning," he said.