Japan FM Arrives in Tehran for Talks
TEHRAN (Tasnim) – Japanese Foreign Minister Fumio Kishida arrived in Tehran on Saturday to hold talks with senior Iranian officials including President Hassan Rouhani and parliament Speaker Ali Larijani on regional developments and issues of mutual interest.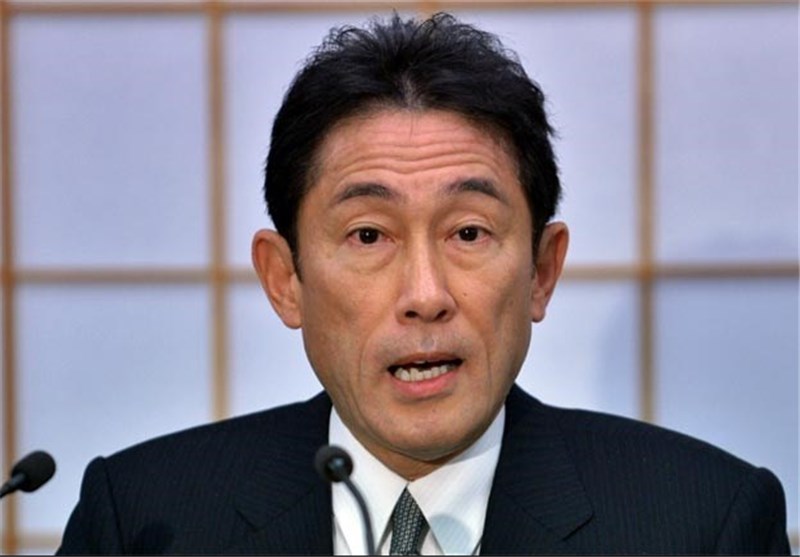 Kishida is scheduled to meet President Hassan Rouhani and Parlimant's speaker Ali Larijani on his two day visit to Iran.
He also will meet Iranian Foreign Minister Mohammad Javad Zarif, who is now in Geneva for talks with top diplomats from six major world powers on Iran's nuclear program, on Sunday.
The Geneva talks involve the G5+1: the US, Russia, the UK, France and China as permanent UN Security Council members, plus Germany.
Tokyo, which is heavily dependent on Middle Eastern oil, has maintained friendly relations with Tehran, keeping up a diplomatic two-way that many developed countries cut off long ago.
Since President Hassan Rouhani took office in August hopes have been raised of an end to disputes over the country's nuclear program, especially after a round of hectic diplomacy during the UN General Assembly in September.