Obama Says US Needs to Update Policies on Cuba
TEHRAN (Tasnim) - President Barack Obama said that it may be time for the United States to revise its policies toward Cuba, against which it has had an embargo for more than half a century.
November, 09, 2013 - 14:54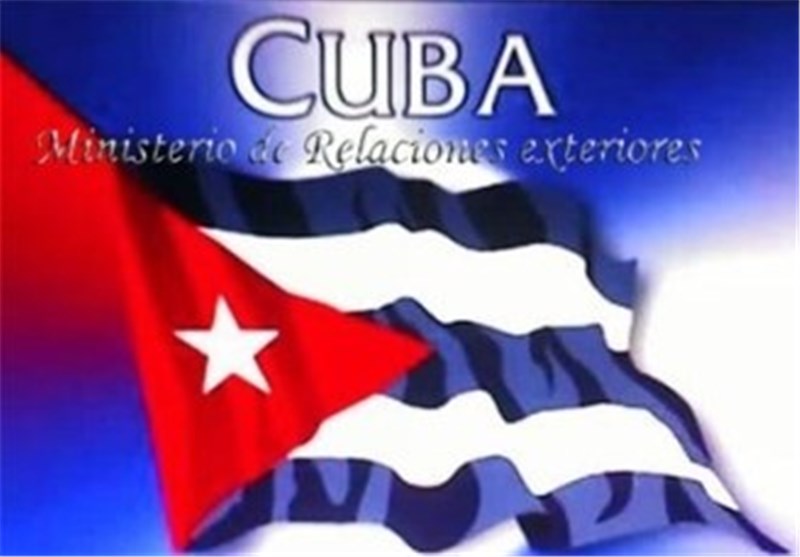 "We have to be creative and we have to be thoughtful and we have to continue to update our policies," he said at a fundraising event in the Miami area.
"Keep in mind that when Castro came to power I was just born, so the notion that the same policies that we put in place in 1961 would somehow still be as effective as they are today in the age of the Internet, Google and world travel doesn't make sense," he added, referring to Fidel Castro, the leader of the Cuban revolution.
Incremental changes in US Cuba policy have allowed greater communication with people on the island and the transfer of remittances, Obama said.
The US embargo against Cuba is controversial internationally and the United Nations in October voted for the 22nd time to condemn it. Cuban Foreign Minister, Bruno Rodriguez, said the fact that the embargo has been in place for more than half a century is "barbaric."