British Soldier Found Guilty of Afghan Murder
TEHRAN (Tasnim) - A British soldier has been found guilty of murdering an injured Taliban fighter in Afghanistan by shooting him in the chest, a British court martial board has found.
November, 09, 2013 - 15:35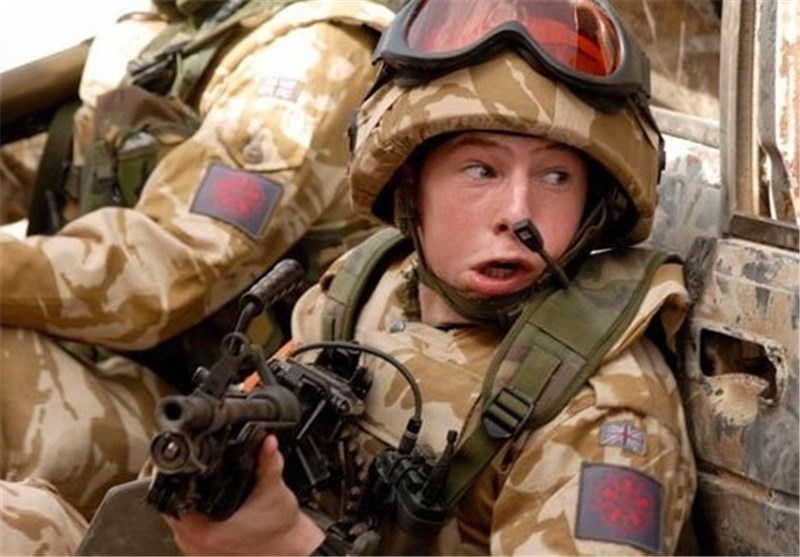 The Royal Marine who may be facing life in prison as a result of decision told fellow soldiers to hush the incident up and acknowledged "I just broke the Geneva Convention'' as he carried out the act, prosecutors said.
The board ruled that the commando, who can only be identified as "Marine A", was guilty of killing the unnamed man in Helmand Province in September 2011.
Prosecutors said the incident took place after the military base was attacked by two fighters. A helicopter opened fire in response, and Marine A, together with two other British soldiers, then discovered the injured Afghan in a field, Al Jazeera reported.
The three moved the man to a sheltered area. Marine A shot the Afghan with a nine millimetre pistol, before quoting a phrase from Shakespeare as the man died before him, according to prosecutors.
"Shuffle off this mortal coil (expletive). It's nothing you wouldn't do to us," the marine was heard saying in a video that captured the incident. The footage was inadvertently recorded by a camera mounted on the helmet of Marine B.
The soldiers told their superiors that the man had died from wounds, but the killing came to light when police investigating other matters found the video on a soldier's laptop. Footage was shown at the court martial.
The three denied murdering the Afghan, and one marine had said he believed the man was already dead.
But a seven-member board convicted Marine A after a two-week trial. The two other marines were acquitted of "encouraging and assisting" in the killing.
British forces have been fighting the Taliban in Afghanistan alongside other international forces since 2001 though coalition forces are set to leave the country soon.