World Powers Must 'Seize Moment' in Iran Talks: Britain
TEHRAN (Tasnim) - British Foreign Secretary William Hague said Saturday that world powers needed to seize the opportunity to reach a deal as talks over Iran's nuclear programme entered a third day in Geneva.
November, 09, 2013 - 16:40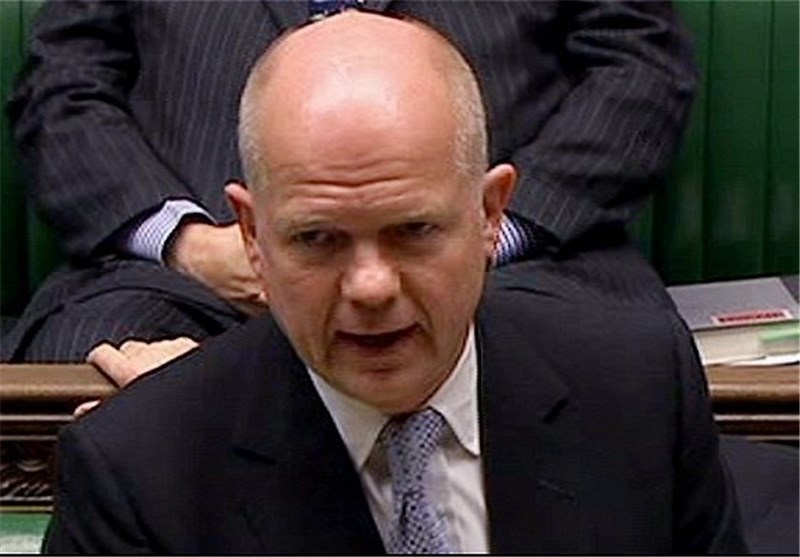 "There is now a real concentration on these negotiations so we have to do everything we can to seize the moment and seize the opportunity to reach a deal that has eluded the world," Hague told journalists.
"It is too early to say that we will reach a successful conclusion today," he said.
"Any agreement is going to require some flexibility on all sides... (the deal) has to be one that the world has confidence in, that the world as a whole can have confidence in."
Any agreement would be a breakthrough after nearly a decade of mostly inconclusive talks, Al Jazeera reported.
The six powers - the negotiators also include Russia and China - are considering a gradual rollback of sanctions that have crippled Iran's economy. In exchange, they demand initial curbs on Iran's nuclear programme, including a cap on uranium enrichment to a level that cannot be turned quickly to weapons use.