Somali President Resolute after Shabab Car Bombing
TEHRAN (Tasnim) - Somalia's president vowed Saturday he would not halt efforts to restore peace and security to the country in the wake of a car bomb attack in central Mogadishu by Al-Qaeda-linked Shabab rebels.
November, 09, 2013 - 18:28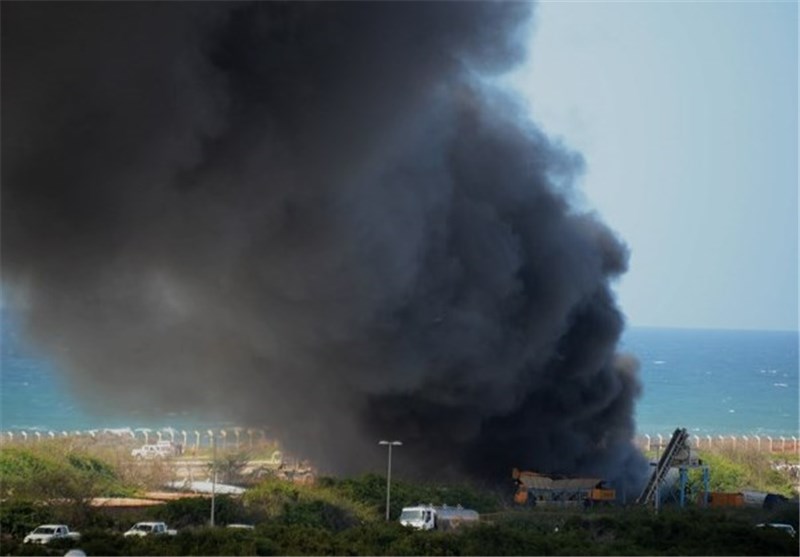 The huge blast on Friday evening outside a top hotel in Somalia's capital killed at least four people, including a government official, and wounded 15, according to the government, AFP reported.
"I strongly condemn this heinous act of terrorism outside the Maka al Mukurama Hotel by Shabab, which caused deaths and injuries to civilians," Somalia's internationally backed president, Hassan Sheikh Mohamud, said in a statement.
"The aim of the attack was to terrorise people in order to stop the huge progress towards peace and stability in Somalia. We say out loudly to Shabab that you will never stop us making huge progress towards peace and stability and good governance," he added.
Officials said one of the country's top diplomats -- Abdulkadir Ali Dhuub, a former acting ambassador to London -- was killed when the car bomb exploded outside the hotel, which is popular with officials and businessmen.
The statement from the presidency said another blast was averted, with a man carrying a "laptop and explosive items" apprehended while trying to set off a bomb inside the hotel at the same time as the car bomb.
In northeastern Somalia's semi-autonomous Puntland region, authorities said they had also repelled a late Friday night Shabab raid on a prison holding militants.
"A group estimated to be 30 to 40 men armed with rocket launchers, machine-guns and hand grenades attacked Bossaso Central Prison," the regional government said in the statement, adding that its troops "bravely defended the prison and repelled the attackers".
It said no prisoners escaped during the raid, and that Shabab rebels were being pursued into a nearby mountainous area.
Shabab militants have been pushed out of Mogadishu but still control large parts of the countryside and have continued to strike at the heart of the capital.