AFC Official Praises Iranian Football Federation's Anti-Doping Efforts
TEHRAN (Tasnim) – A top Asian Football (AFC) Confederation official here Sunday praised the Iranian Football Federation's good work compared with those of other countries, singling out IFF's satisfactory anti-doping conduct.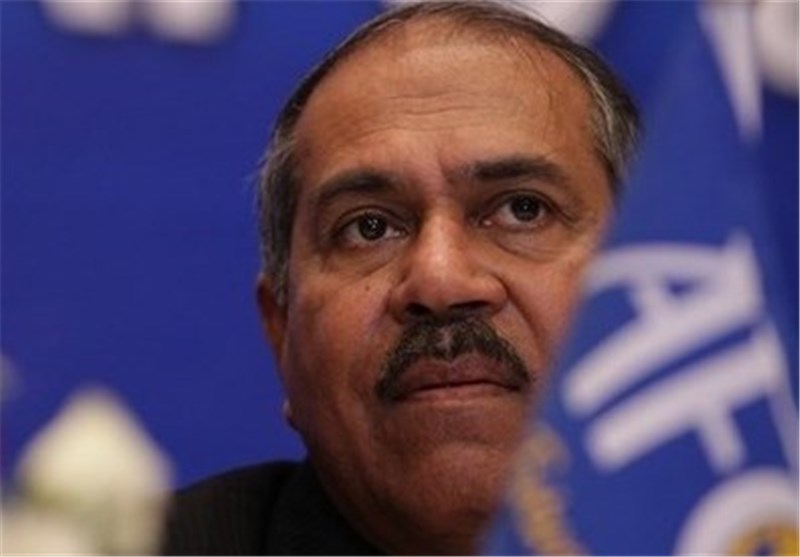 Head of the AFC Medical Committee Dr. Gurcharan Singh (from Malaysia) who was speaking with the Tasnim News Agency on Sunday referred to his participation on Wednesday in Tehran International Science and Football Conference, and praised the high level of the scientific conference.
The AFC Medical Committee is eager for closer cooperation with Iranian sports physicians, he said.
Commenting on the performance the medical committee of Iran's football federations, he said that based on official statistics it is doing pretty well compared with the federations of the other countries, particularly in anti-dping field.
The Tehran International Science and Football Conference 2013 was attended by the FIFA President Sepp Blatter and the AFC Chief Sheikh Salman bin Ebrahim Al Khalifa among others.