Israel to Lobby US Congress over Looming Iran Deal
TEHRAN (Tasnim) - Israel plans to lobby the US Congress to prevent a deal being reached on Iran's nuclear programme, Economy Minister Naftali Bennett said Sunday ahead of the November 20 resumption of talks.
November, 10, 2013 - 16:28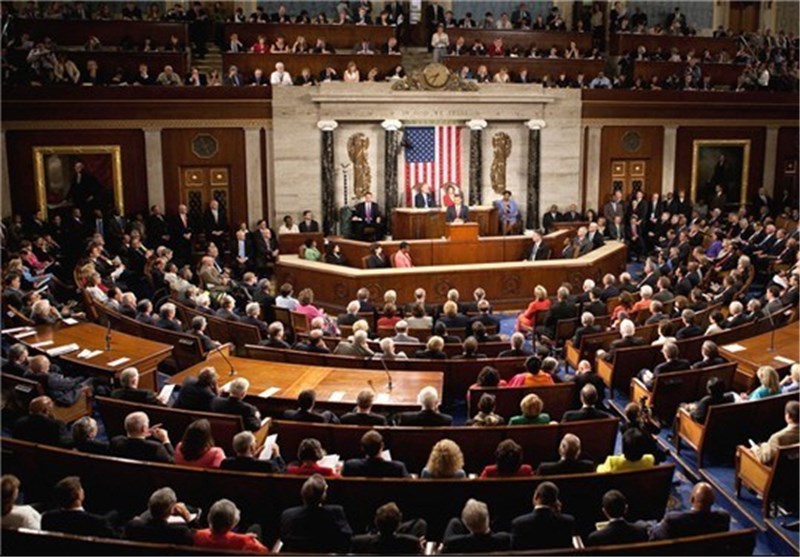 "Before the talks resume, we will lobby dozens of members of the US Congress to whom I will personally explain during a visit beginning on Tuesday that Israel's security is in jeopardy," he told army radio.
Bennett was speaking after Iran and world powers failed to reach a deal on Tehran's nuclear programme despite three days of talks, dashing hopes of a long-sought agreement in the decade-old standoff, AFP reported.
However, diplomats also said significant progress had been made in the marathon negotiations and that talks would resume in Geneva on November 20.
Bennett said there were "differences" within US President Barack Obama's administration on reaching a deal with the Islamic republic.
Tension between Israel and the United States is high after Prime Minister Benjamin Netanyahu on Friday publicly slammed a proposed interim nuclear deal with Iran as "very bad" and urged US Secretary of State John Kerry "not to rush and sign".
Later that day, Obama telephoned Netanyahu to update him on the talks, with a White House statement saying the president "underscored his strong commitment to preventing Iran from obtaining a nuclear weapon".