Iran Eyes Huge Incomes from Air Transportation
TEHRAN (Tasnim) – The annual financial turnover of air transportation industry worldwide is $2,000 billion, said an Iranian aviation officials who hopes his country can secure a one-percent share of this total.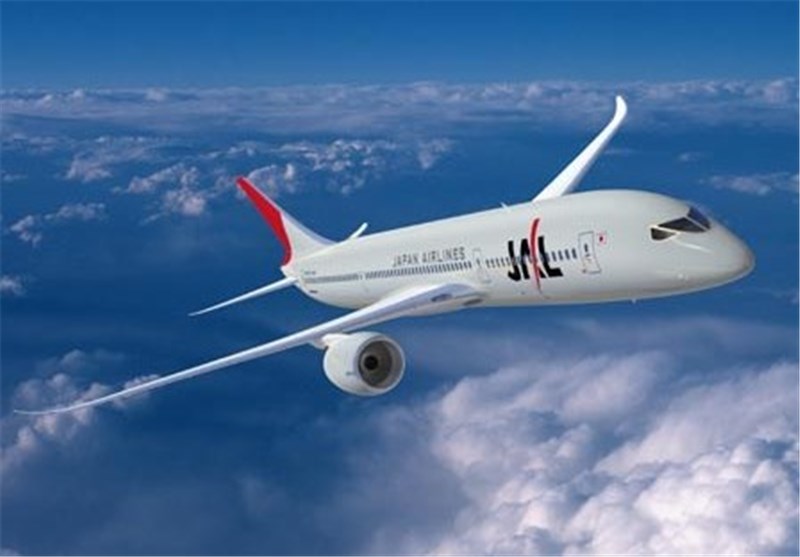 Deputy Roads and Urban Development Minister Ali Reza Jahangirian, who is also head of Iranian Civil Aviation Organization, said that the share of the air transportation is about 5% of gross domestic product (GDP), and that the industry has a global financial turnover of $2,000 billion a year.
"If the share of Iran in this industry becomes one percent, it means this sector can contribute $20 billion to the country's economy every year," he added.
Jahangirian also said in his inauguration ceremony that the technical arrangements for launching direct Iran-US flight are in place, and the Iranian aviation officials are waiting for appropriate signals from political authorities for its first take off.