Iran's FM Calls on Muslims to Avoid Sectarian Strife
November, 11, 2013 - 13:14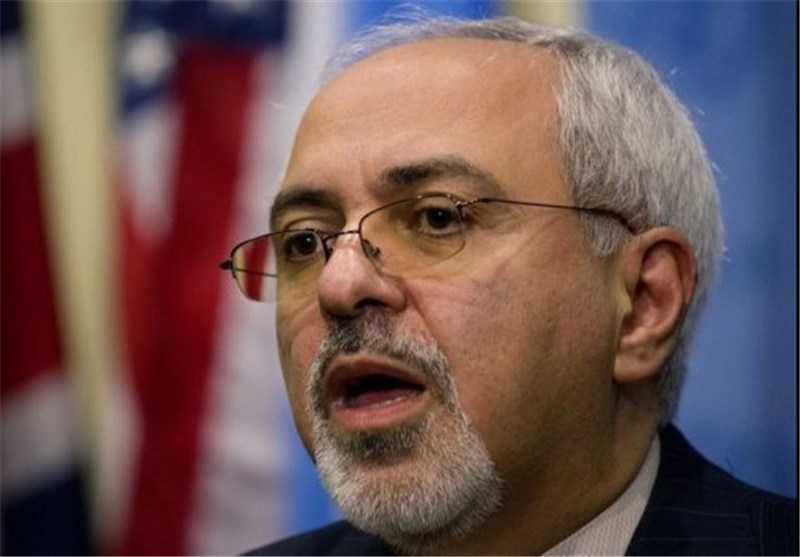 TEHRAN (Tasnim) – Iranian Foreign Minister Mohammad Javad Zarif warned about the dire consequences of sectarian strife in the region, and called on the Muslim community to avoid sectarian discord.
Speaking in an interview with BBC on Sunday, the Iranian minister said religious strife was "the most serious security threat not only to the region but to the world at large".
"I think we need to come to understand that a sectarian divide in the Islamic world is a threat to all of us."
Zarif then blamed certain countries for their "fear-mongering" activities in the world, and said, "Some people have fanned the animosity for short-sighted political interests."
"This business of fear-mongering has been a prevalent business," he said.
"Nobody should try to fan the flames of sectarian violence. We should reign it in, bring it to a close, try to avoid a conflict that would be detrimental to everybody's security."
As regards the lingering crisis in Syria, Zarif called on all sides in the Arab country to forget their differences in order to fight against sectarianism.
"I think all of us... regardless of our differences on Syria, we need to work together on the sectarian issue," he said.