FM Stresses Tehran's Commitment to Security of Neighbors
TEHRAN (Tasnim) – Iran's foreign minister stressed that Tehran's activities will not harm its neighbors' security, adding that Iran attaches great importance to its good relations with the neighboring countries.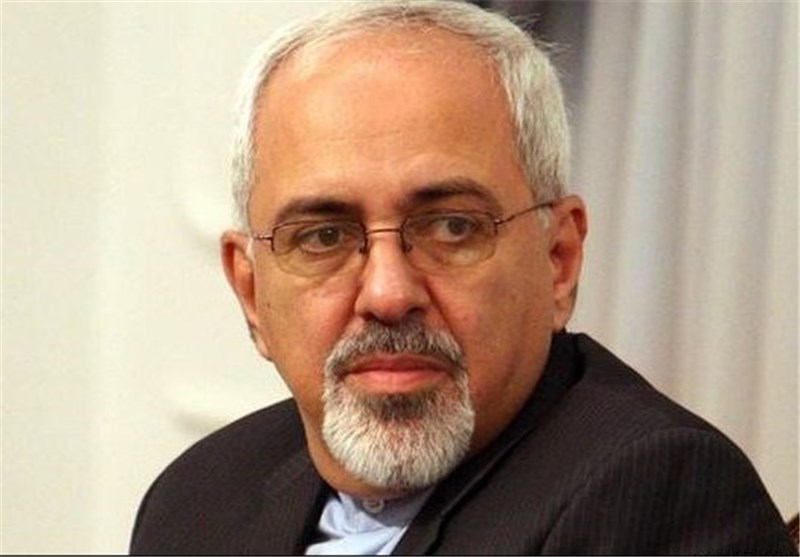 "None of our moves are against our neighbors, which means we find our own security in the security of our neighbors," Mohammad Javad Zarif said, reacting to some Arab countries' concerns about possible negative impacts of Iran's nuclear talks with the six world powers.
"I do not know why some regional countries feel worried about Iran's move to resolve some of its problems. No doubt, solving these problems is in the interests of all sides, including our neighbors," he said, in an interview with Al Alam Arabic news network.
Zarif emphasized that Iran is not competing with any side, but is a major regional country and its neighbors and relations with them are of great importance for it.
The top Iranian diplomat further cautioned that there are hands involved in creating disputes among the Islamic and regional countries, which have long enjoyed historical, cultural and religious commonalties and good relations.
Those hands merely care about securing their own interests and pursue their own objectives, ignoring the interests, concerns, and problems of the region, Zarif noted, and called on Iran's neighbors to refrain from sowing the seeds of discord in the region.
Zarif said that security is a common need for Iran and its neighbors, especially in the Middle East region which is witnessing very perilous events.