Libyan Separatists Take Over Oil Exports as PM Warns of Foreign Intervention
November, 11, 2013 - 15:44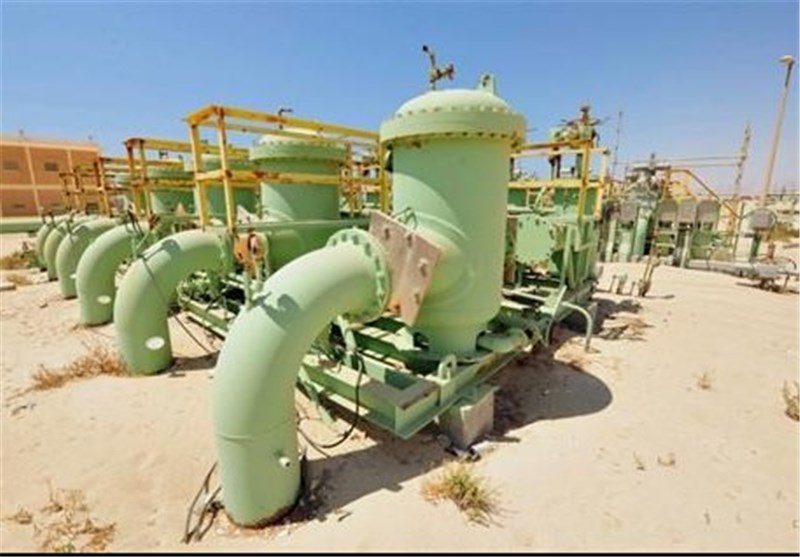 TEHRAN (Tasnim) - A separatist Libyan region announced an establishment of an independent oil company after taking over several commercial sea ports.
As Tripoli struggles to regain control, the country's prime minister has warned of foreign intervention unless central goverment rule restored, RT reported.
"The international community cannot tolerate a state in the middle of the Mediterranean that is a source of violence, terrorism and murder," Libya's Prime Minister Ali Zeidan said on Sunday. Citing the Iraq experience, he warned Libyans of a possible "intervention of foreign occupation forces" in order to protect civilians under Chapter VII of the UN Charter.
To avoid such a scenario, "the people must take to the streets" and "support the building up of the army and police," as the government needs more time to create a professionally trained security force, the Prime Minister said.
The Prime Minister's warning comes as Libya slipped into a new string of deadly attacks in Tripoli and the Eastern part of the country over the last week.
In the latest display of lawlessness since colonel Gaddafi's assassination and foreign invasion, an autonomy movement has seized several ports and plans to sell crude oil, as Tripoli is trying to regain the facility.
In the eastern Cyrenaica region, militias and local tribal leaders are trying to create a loose federal system of government, sharing power with Fezzan, the south western region of Libya.
The prime minister of the self-proclaimed Cyrenaica government made a live announcement on nationwide television claiming that an oil firm has been set up in Tobruk next to the Hariga port where the locals on Friday did refused to allow a government-chartered tanker to load 600,000 barrels of oil bound for Italy.
The creation of a separatist oil firm that will be responsible for oil exports was undertaken alongside a plan to set up an eastern central bank as a mix of militias and tribes seek more autonomy.