Top Haqqani Network Commander Killed in Islamabad
TEHRAN (Tasnim) - A senior member of the Haqqani militant network has been shot dead in the Pakistani capital, Taliban sources said Monday.
November, 11, 2013 - 16:24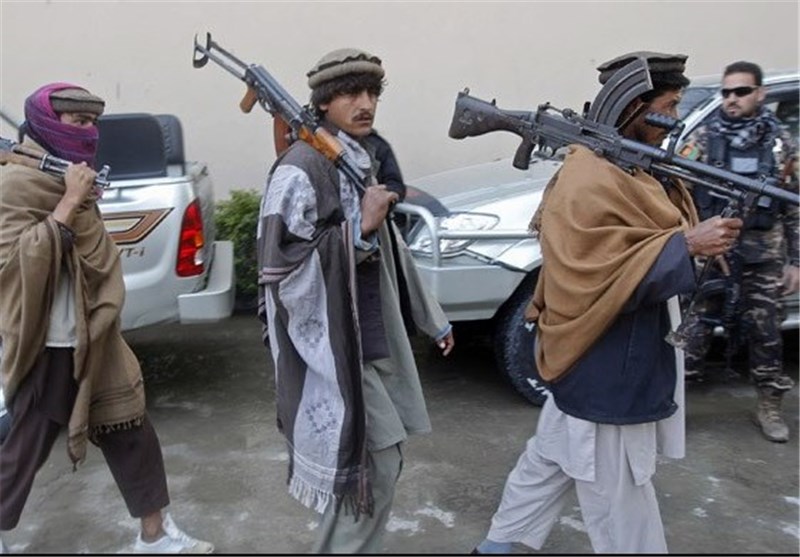 Unidentified gunmen attacked Nasiruddin Haqqani, the son of the group's founder, on the edge of Islamabad on Sunday evening.
The Haqqanis have been blamed for spectacular attacks on Afghan government and NATO targets across Afghanistan as well as kidnappings and murders.
"I can confirm that Nasiruddin Haqqani, 36, was shot dead in Islamabad's Bhara Kahu area on Sunday night," a senior Afghan Taliban source from the Haqqani network told AFP.
The source is based in Miranshah, the main town of Pakistan's North Waziristan tribal area.
"At least four gunmen opened fire on him."
A spokesman for the Pakistani Taliban confirmed the death and vowed to take revenge, accusing Pakistan's main spy agency of killing him.