UN Climate Change Summit Kicks Off in Poland
TEHRAN (Tasnim) - World nations launched a new round of talks in Warsaw to pave the way for a 2015 deal to cut climate-altering greenhouse-gas emissions.
November, 11, 2013 - 17:50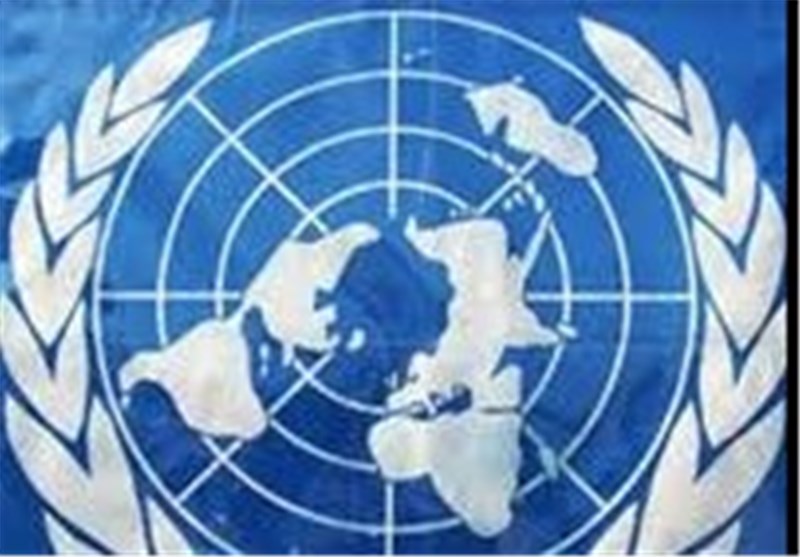 The 12-day United Nations Climate Change Conference began on Monday in Poland's capital amid a slew of warnings about a potentially disastrous rise in greenhouse-gas emissions.
Though no major decisions are expected at the conference, the level of progress could be an indicator of the world's chances of reaching a deal in 2015, which is the new landmark year in the UN-led process after a 2009 summit in Copenhagen ended in discord.
Climate change is "very, very scary stuff. And evidence is accumulating weekly, monthly as to how dangerous this will be. So there is a huge urgency that we get on with this," said Andrew Steer, the head of the World Resources Institute in Washington, Al Jazeera reported.
Key details of the new treaty remain to be worked out, including whether all or parts of it should be legally binding.
It is also unclear in what form national offers of post-2020 emissions cuts and other climate actions will be presented and by when.
Many key players, including the European Union, are pushing for countries to present their initial offers at a climate summit for world leaders called by UN Secretary-General Ban Ki-moon in September next year.
"In Warsaw, we must agree to prepare strong pledges for the 2015 deal and to step up emission cuts over the rest of this decade," EU Climate Commissioner Connie Hedegaard said.
Negotiators will face a host of recurring stumbling blocks, including money to help poor countries convert to cleaner energy sources and adapt to a shifting climate that may lead to disruptions of agriculture and drinking water, and the spread of diseases.