Iran Appoints Non-Residing Charge D'affaires to Britain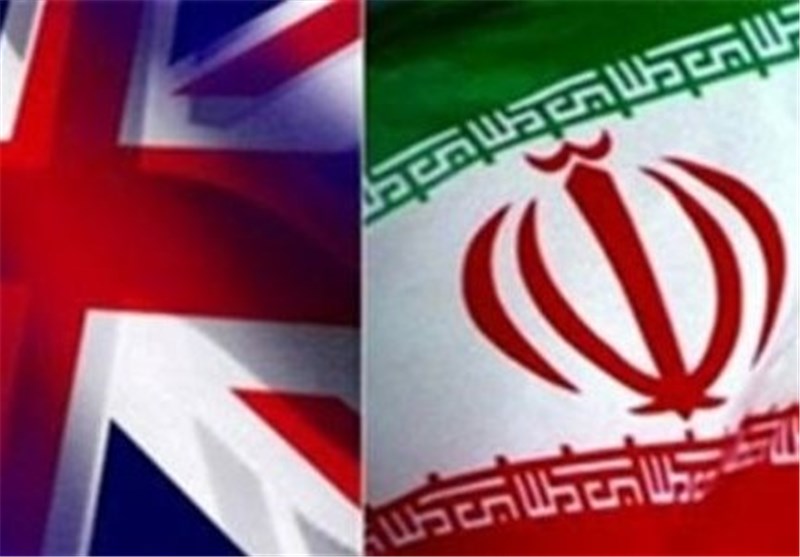 TEHRAN (Tasnim) – Iranian Foreign Ministry spokesperson said on Monday that Mohammad Hassan Habiballahzadeh has been appointed as Tehran's non-residing charge d'affaires to Britain.
Marziyeh Afkham said that the appointment was made following a meeting between the Iranian and British foreign ministers on the sidelines of the UN General Assembly in New York on September 23..
Afkham said that Habiballahzadeh is going to visit Britain in the near future to assess the Islamic Republic of Iran's assets and properties, and improve the Iranian embassy's consular section's current activities in London.
Earlier, The Independent reported that the British Foreign Secretary, too, appointed Ajay Sharma as its non-residing charge d'affaires to Iran.
Britain's new charge d'affaires to Iran is expected to visit the country later this month amid further signs of a thawing in relations.
Ajay Sharma, previously head of the Foreign Office's Iran department, has been appointed to the non-resident post.
Meantime, Iran's Deputy Foreign Minister for European and American Affairs Majid Takht Ravanchi and the British Foreign Office political director and the senior nuclear negotiator Simon Gass held one-on-one meeting on the sidelines of the nuclear talks in Geneva on November 7.

During the meeting, the two sides exchanged views about appointment of non-residing charge d'affaires.
In an effort to repair strained relations, Britain and Iran announced in early October that each would appoint a non-residing chargé d'affaires, a rank below ambassador, to work toward resuming full diplomatic ties.
The diplomats will remain in their own countries, but will discuss reopening of embassies in London and Tehran.