Lack of US Cooperation Halts Afghan Probe into Civilian Killings
TEHRAN (Tasnim) - Afghanistan's intelligence service abandoned its investigation into the murder of a group of civilians after being refused access to US special forces soldiers suspected of involvement, according to a document obtained by Reuters.
November, 12, 2013 - 11:23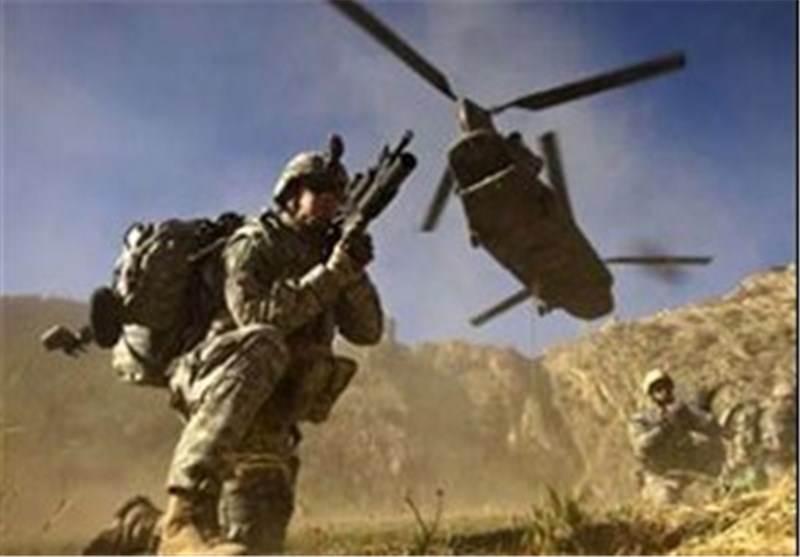 Seventeen men disappeared after being detained in US raids in Wardak province between October 2012 and February 2013. Bodies of 10 of the men were found by residents in shallow graves within several hundred meters of the US soldiers' base.
Mystery surrounding their deaths has added tension to US-Afghan ties already strained over delays to a proposed security pact designed to define the future of US troops after most foreign forces leave the country by the end of next year.
In the report authored by Afghanistan's National Directorate of Security (NDS) intelligence agency, investigators said they had asked the United States for access to three US Green Berets and four Afghan translators working with them but were rebuffed.
"Despite many requests by NDS they have not cooperated. Without their cooperation this process cannot be completed," said the report, which was originally published on September 23.
US military officials were not immediately available for comment but they have long said the Green Berets did not take part in, or turn a blind eye to, illegal killings in Wardak.
Under current rules, Afghan authorities have no right to charge US military personnel with crimes as they are immune from Afghan law under a decade-old military agreement.
Access to the American soldiers would have allowed NDS to establish if accusations put forward by Zakeria Kandahari, an Afghan translator working with the Green Berets, had substance.
The men were killed in Wardak's Nerkh district, where a small unit of elite US Army special forces - known as an Operational Detachment-Alpha, or A Team - were based. US Army special forces are also known as Green Berets.
The investigation was launched after NDS arrested Kandahari who has himself been accused by Nerkh villagers and the NDS of involvement in the killings.
Human Rights Watch has called on the United States to investigate the incident fully.
"The US investigation should go beyond the people who carried out the killings and examine who may have assisted in the crimes or failed to take action to stop them," a Human Rights legal adviser, Andrea Prasow, said.