President Rouhani Condoles with Philippine President on Typhoon Disaster
TEHRAN (Tasnim) – In a condolence message to his Filipino counterpart Benigno Aquino, Iran's President Hassan Rouhani on Tuesday expressed deep sorrow over huge loss of life in the Philippines caused by Typhoon Haiyan.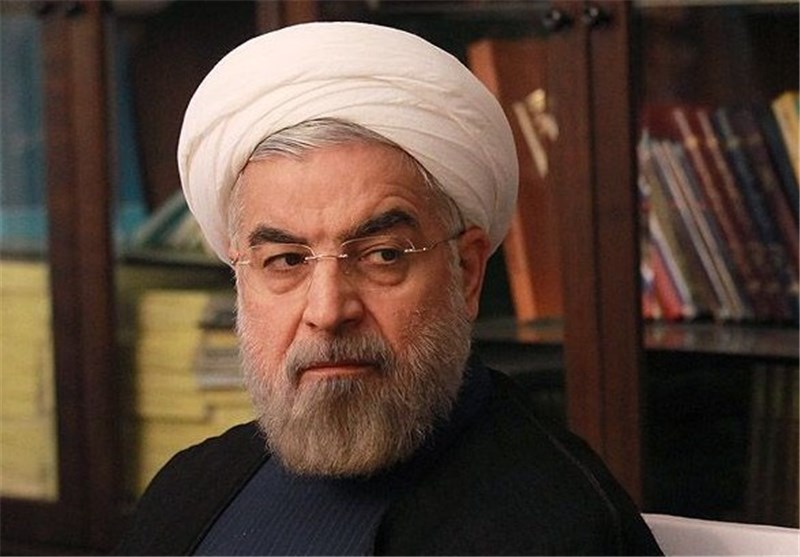 In his message, President Rouhani sympathized with the government, nation and all the people affected as the result of the deadly typhoon in the Philippines.
This comes after one of the most powerful storms on record to make landfall, Haiyan - named "Yolanda" by Philippine authorities - struck the coastal provinces of Leyte and Samar in central Philippines on Friday.
Philippine President Benigno Aquino has declared a state of national calamity. At least 10,000 people are feared to have been killed by the typhoon which has also displaced over six hundred thousand people and left thousands more with no access to food, water or medicine.
Iranian Foreign Ministry Spokeswoman Marziyeh Afkham, too, had on November 10 sympathized with the nation and government of the Philippines on the death of people in the recent devastating typhoon.
In a message on Saturday evening, Afkham expressed Iranian nation and government's deep sympathy with "hundreds of Filipino victims" of Haiyan Typhoon, particularly in Tacloban City.
In her message, the Iranian spokeswoman also expressed the hope that the noble Filipino nation would leave behind this tough phase.
Authorities had evacuated hundreds of thousands of people before the typhoon arrived, but many evacuation centres - schools, churches and government buildings - proved unable to withstand the winds and storm surges.
The UN Secretary General Ban Ki-moon said the UN would launch a massive humanitarian plan on Tuesday. He urged UN member states to show solidarity with the people of the Philippines.