China to Unveil 10-Year Reform Plan
TEHRAN (Tasnim) - China's leaders will unveil a reform agenda for the next decade on Tuesday, seeking to balance the need to overhaul the world's second-largest economy as it loses steam with preserving stability and to reinforce the Communist Party's power.
November, 12, 2013 - 13:12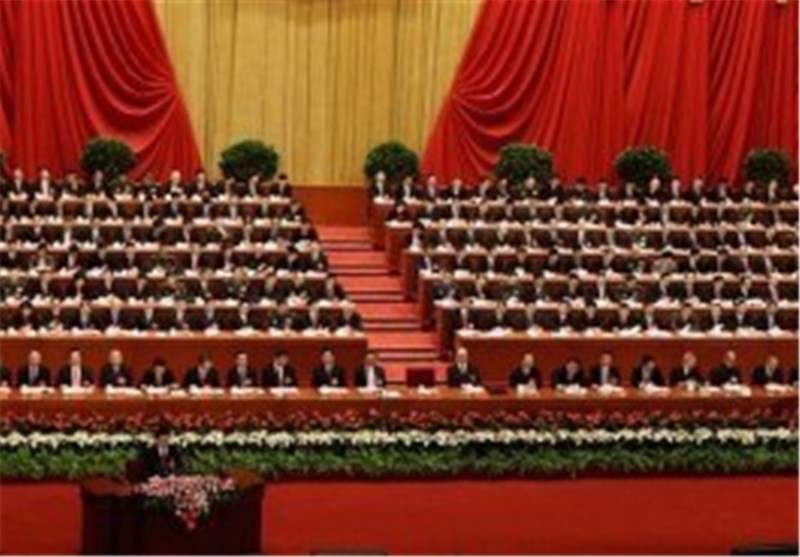 The blueprint, which past experience suggests will be first published by the official news agency Xinhua, will show just how committed the new leadership is to reform after formally taking power in March.
Economic reforms were expected to dominate four days of closed-door talks that began on Saturday and involved the 205-member Central Committee of China's ruling Communist Party. The conclave was held under tight security at a Soviet-era hotel in western Beijing.
Some social and political issues could have been tackled, but Western-style political reform were probably not on the agenda, analysts said.
President Xi Jinping and Premier Li Keqiang must unleash new growth drivers as the economy, after three decades of breakneck expansion, begins to sputter, burdened by industrial overcapacity, piles of debt and eroding competitiveness.
Yu Zhengsheng, the fourth-ranked member of the ruling elite, said last month the meeting would deliver "unprecedented" reforms. However, several analysts and official media have sought to tone down expectations.
"The chances of seeing big surprises will be small," said an economist with a top government think-tank, who declined to be identified due to the sensitivity of the matter because he was involved in preparations for the meeting.
A draft plan on key reforms was formulated ahead of the conclave, combining proposals from various government ministries and top think-tanks.
The Development Research Centre, a think-tank for China's cabinet, proposed last month eight key areas for reform at the plenum - finance, taxation, land, state assets, social welfare, innovation, foreign investment and governance.
Some reforms still face stiff resistance from powerful interest groups such as local governments or state-owned monopolies, people involved in reform discussions have said.