Russia Denies Iran to Blame for Nuclear Talks Failure
TEHRAN (Tasnim) - Russia on Tuesday denied Iran was to blame for the failure to agree a historic deal on its nuclear programme at talks in Geneva, implying the fault was due to disunity among the six world powers.
November, 12, 2013 - 13:28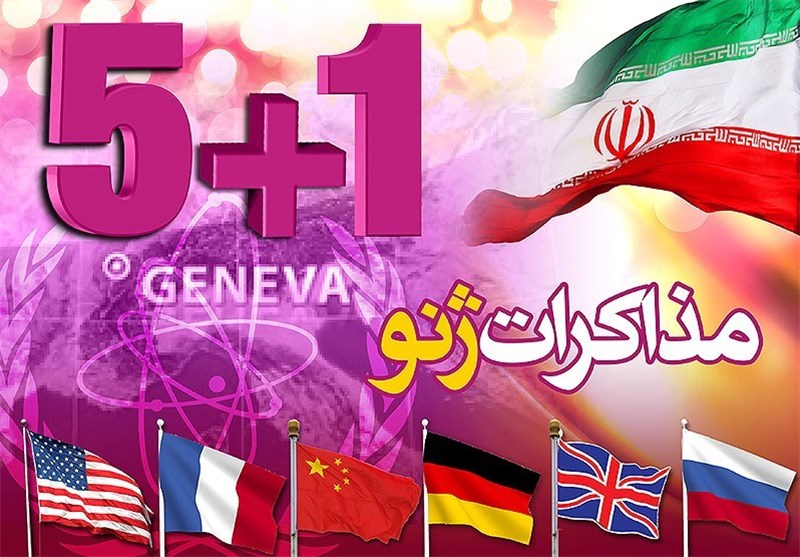 "The draft joint document suited the Iranian side. But since decisions at negotiations are taken by consensus, it was not possible to make a final deal," a foreign ministry source said in comments carried by all Russia's main news agencies.
"And this was not the fault of the Iranians," it added.
The source rejected the interpretation of US Secretary of State John Kerry who said that the six world powers known as the P5+1 were unified at the talks and it was the Iranians who could not take the proposal, AFP reported.
"Such an interpretation simplifies to an extreme and even distorts what happened in Geneva," said the source.
The talks involving Iran and the P5+1 group -- Britain, France, the United States, Russia and China plus Germany -- ended inconclusively early on Sunday. They will resume in Geneva on November 20.