Japan Readies Additional $30bln for Fukushima Clean-Up
TEHRAN (Tasnim) - Japan's government is finalizing plans to borrow an additional 3 trillion yen ($30 billion) to pay for compensating Fukushima evacuees and cleaning up the area outside the wrecked nuclear plant, said people with knowledge of the situation.
November, 12, 2013 - 14:53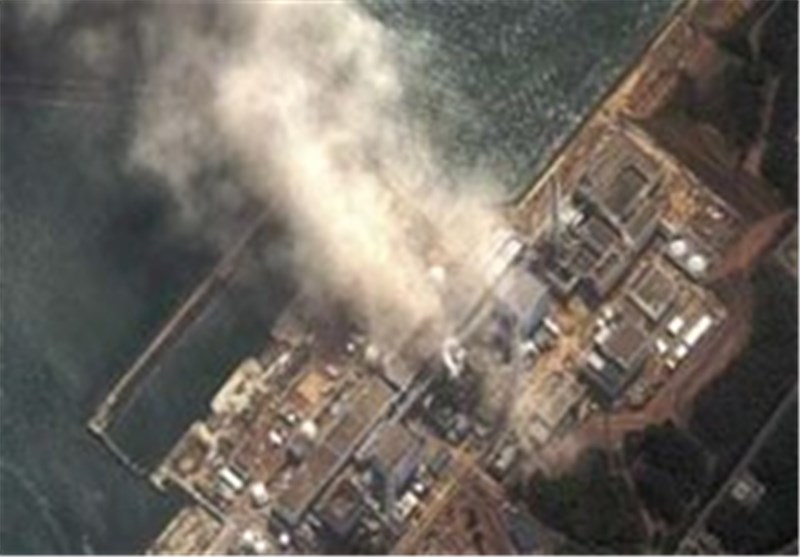 The additional borrowing would mark both a recognition of the project's mounting costs and the difficulty of hitting initial targets for reducing radiation levels in the towns and villages hardest hit by the fallout from the worst nuclear accident since Chernobyl.
The new government borrowing program would increase the amount earmarked for Fukushima-related expenses to the equivalent of just over $80 billion, according to government officials with knowledge of the developing plan who asked not to be named.
That $80 billion excludes the cost of decommissioning Fukushima's six reactors, a process expected to take decades, Reuters reported.
The new funding, which is being reviewed as part of the regular budget-setting process, would increase the amount earmarked for paying for work crews to decontaminate Fukushima towns and villages by about $500 million, according to the sources.
The rest of the extra funding raised by the government would be used to defray the cost of creating a storage facility for the radioactive waste, including topsoil and leaves collected from the evacuated zone, and would be available to pay compensation to more than 50,000 nuclear evacuees who remain shut out of their homes more than two and a half years after a massive earthquake and tsunami in March 2011 triggered meltdowns and explosions at the Fukushima plant.
Prime Minister Shinzo Abe has been considering a change of approach to the Fukushima clean-up. Lawmakers from his coalition this week urged that the government step back from the most ambitious goals for reducing radiation through a public-works style clean-up and begin paying new compensation to residents who have no prospect of returning home.
Tokyo Electric Power, or Tepco, the owner of the Fukushima plant, remains responsible for covering the costs of compensation and paying to clean up the surrounding areas under a framework set by the previous government.
But the government has issued bonds to pay the related costs up front. The embattled utility remains on the hook for paying back the money spent to the government over a period of decades under current arrangements.
The additional borrowing would take the amount budgeted for decontamination to just under 2 trillion yen from an initial allocation of 1.5 trillion yen. Total government borrowing related to Fukushima would increase to 8 trillion yen from 5 trillion yen, the sources said.