Iran Seriously Pursuing Fate of Missing National with UAE
TEHRAN (Tasnim) – Iran's foreign ministry said on Wednesday it is pursuing the fate of a missing Iranian citizen residing in the United Arab Emirates, rejecting allegations that Tehran might be behind his disappearance or possible death.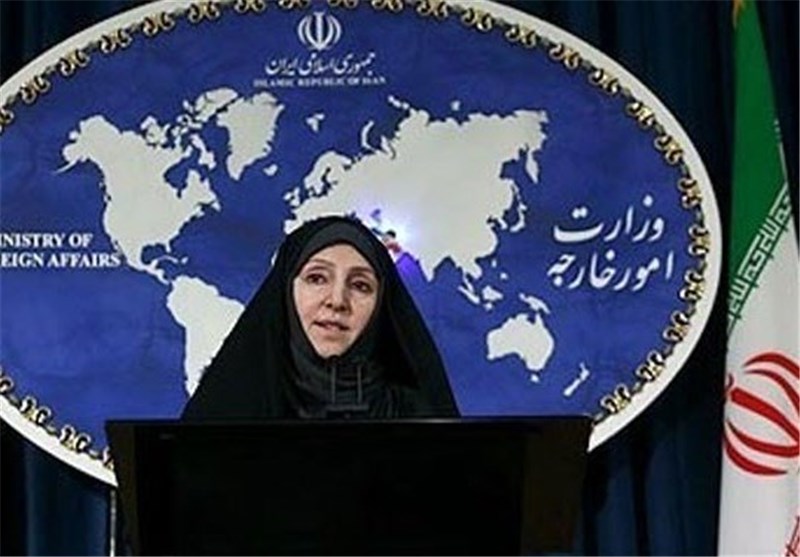 This comes as relatives of Abbas Yazasanpanah Yazdi say that he has disappeared without a trace since June 25, when he was seen leaving his office in Bur Dubai.
"There have been contradictory accounts in the course of the past few months on the disappearance of Mr. Yazdanpanah who resided in Emirates and the foreign ministry has submitted an official note to the UAE foreign ministry asking it to pursue his case and inform Iran about his fate," said Foreign Ministry Spokeswoman Marziyeh Afkham.
She added that after that written notice the Iranian Foreign Ministry also arranged for a meeting with the UAE ambassador in Tehran, during which the Islamic Republic voiced serious concern about the fate of the missing Iranian citizen.
The foreign ministry is still pursuing the matter in accordance with its natural duties, and is concerned about his fate, she said.
"Any news accusing Iran of being involved in his disappearance, or murder is both ridiculous and sheer lies. The person in question was considered a very important witness in clarification of the Crescent gas dossier, and his presence in the process of investigations would be in Iran's favor," Afkham stressed.
In August 2010, the National Iranian Oil Company (NIOC cancelled its contract with Sharjah's Crescent Petroleum to export natural gas to the UAE over pricing mechanism and some other technical issues.
Crescent, a privately owned oil and gas company, completed an under-sea pipeline to import up to 17 million cubic meters a day of Iranian gas in 2006.
The pipeline links Iranian facilities to produce gas from its Salman field in the Persian Gulf to receiving facilities on the Sharjah coast.
The Crescent contract, Iran's first contract for gas export from the Persian Gulf, was signed in 2001 and was to last for 25 years.