Netanyahu Halts Israeli Plans for New West Bank Settler Homes
TEHRAN (Tasnim) - Israeli Prime Minister Benjamin Netanyahu called for his housing minister to reconsider long-term plans to construct thousands of new homes in the West Bank and in the contentious E1 area outside Jerusalem.
November, 13, 2013 - 15:13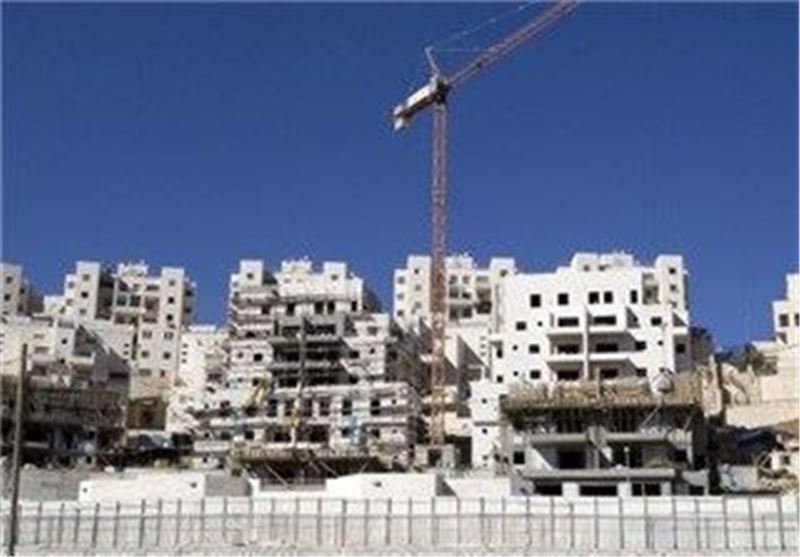 Netanyahu said in a statement that the plans would make "no contribution" to settlements.
He added that they had caused "unnecessary conflict" with the international community.
"This is a meaningless step — legally and in practice — and an action that creates an unnecessary confrontation with the international community at a time when we are making an effort to persuade elements in the international community to reach a better deal with Iran," the prime minister said, AP reported.
Earlier this week, Iran, the US, and the P5+1 countries met in Geneva for negotiations regarding Iran's nuclear program. The talks failed to produce a much-anticipated interim agreement.
Netanyahu's statement said that housing minister Uri Ariel had accepted the request to reassess plans, RT reported.
Anti-settlement group Peace Now said on Tuesday that Israel has long-term plans to build some 24,000 extra settler homes in the West Bank and East Jerusalem. The reports prompted Palestinians to threaten to walk out of Middle East peace talks.
US officials said they were surprised by the announcement and demanded an explanation, AP reported. "We were surprised by these announcements, and are currently seeking further explanation from the government of Israel," a US State Department spokesperson said.
The planned project was divided into 19,786 housing units in the West Bank and a further 4,000 in East Jerusalem. The units in the West Bank listed a price tag of nearly US$13 million, according to Haaretz. "This is a record," Peace Now director Yariv Oppenheimer told AFP.
Over 500,000 Israelis live in the West Bank and East Jerusalem. Israel withdrew from Gaza in 2005. The settlements are seen as illegal or illegitimate by the international community, including the US.