Deadly Cyclone Ravages Somalia's Puntland
TEHRAN (Tasnim) - As many as 300 people are feared dead after a cyclone and heavy floods in Somalia's semi-autonomous Puntland region, according to the local government.
November, 13, 2013 - 15:59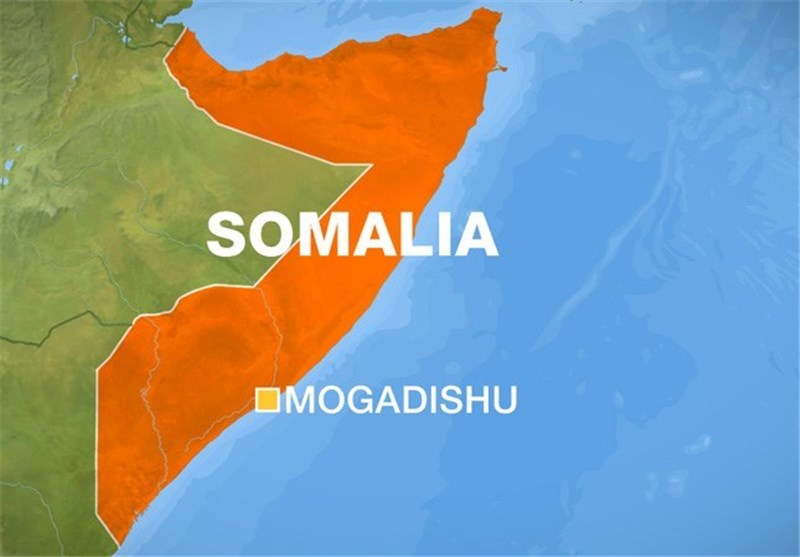 Puntland's government has described the situation as a "disaster", with entire villages destroyed, and said it was appealing for emergency international aid.
"Torrential rains, high wind speeds and flooding has created a state of emergency, with 300 persons feared dead, hundreds others unaccounted for, and countless livestock lost," the government said in a statement.
Many fishermen "are missing and feared dead, the storm has destroyed entire villages, homes, buildings, and boats", the statement said.
The death toll could not be independently verified, but weather experts from the UN Food and Agriculture Organisation (FAO) confirmed flooding was severe, Al Jazeera reported.
"Given that Puntland is a semi-arid region, it rarely rains but when it does, to an extent we have seen... the impact is devastating," Hussein Gadain, a senior FAO technical adviser, told AFP.
Pirate hotspots such as the port of Eyl - from where Somali armed men have launched attacks far out into the Indian Ocean - are some of the worst affected.
Coastal destruction caused by a 2004 tsunami was widely seen as being one trigger for a surge in attacks off Somalia, peaking in January 2011 when the pirates held 736 hostages and 32 boats.
Somalia has been riven by civil war since the collapse of a central government in 1991.
Puntland, which forms the northeastern tip of the Horn of Africa, has its own government, although unlike neighbouring Somaliland, it has not declared independence from Somalia.