Eurozone Industrial Output Turns Lower: Eurostat
TEHRAN (Tasnim) - Weaker-than-expected September eurozone industrial output, a key measure of manufacturing activity, points to a slowdown in what is already a weak recovery, official data and analysts said Wednesday.
November, 13, 2013 - 16:50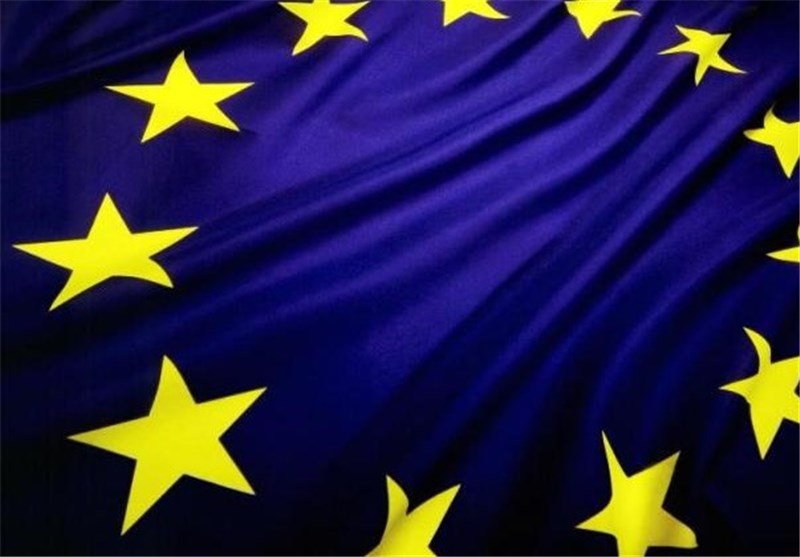 Industrial output in the 17-nation eurozone fell 0.5 percent from August when it rose 1.0 percent, worse than analyst estimates for a drop of around 0.3 percent, AFP reported.
The eurozone snapped a record 18-month recession in the three months to June with growth of 0.3 percent and it had been expected initially to maintain that pace when the figures come out on Thursday.
However, recent data has trended lower, suggesting that the recovery is losing momentum to the point some analysts expect third quarter growth of just 0.1 percent.
The industrial production report "indicates that the sector will have dragged on growth in the third quarter," Capital Economics said in a commentary.
Capital Economics, which put the consensus estimate at a fall of 0.3 percent, noted that the September "drop was broad-based, with every component falling apart from energy."
Significantly, "the core economies slumped," with Germany down 0.8 percent after a rise of 1.8 percent in August as France shed 0.4 percent after a gain of 0.7 percent.
Gains in weaker periphery countries such as Spain and Italy were positive but not enough to outweigh the bad news.
Overall, Thursday's figures are expected to "show quarterly growth decelerating to only 0.1 percent," Capital Economics said.
Howard Archer of IHS Global Insight said the industrial output report reinforced concerns "that the eurozone is finding it very difficult to build up recovery momentum."
It also likely means third-quarter growth "may have slipped back to 0.2 percent," Archer said, highlighting the downturn in Germany, the bloc's most powerful economy.
For the third quarter, German overall growth is expected "to have essentially halved" from the second quarter gain of 0.7 percent while France, ranked second in the eurozone, may post just 0.1 percent after 0.5 percent, he said.