Migrants Dead as Boat Sinks Near Greece
TEHRAN (Tasnim) – At least 12 migrants including four children have died after their inflatable boat sank off a western Greek island in the Ionian Sea, port authorities said.
November, 15, 2013 - 13:12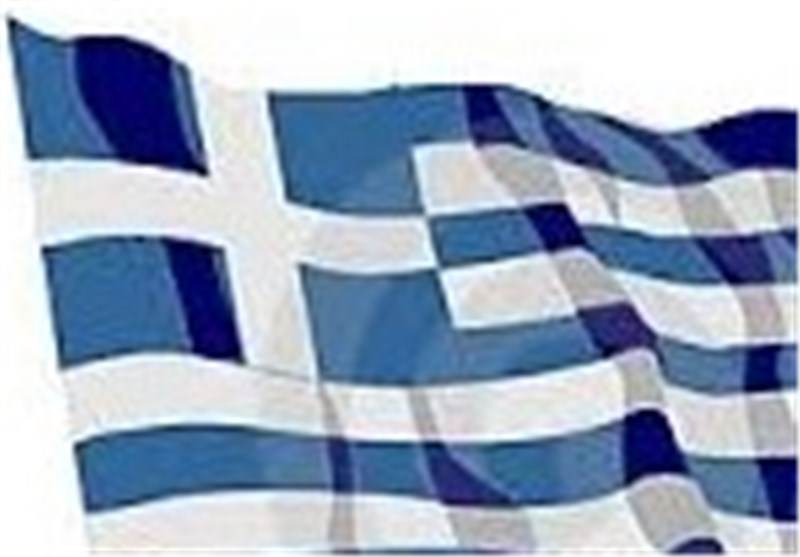 The Greek Merchant Marine Ministry said the incident occurred early Friday, off the coast of Lefkada, an island in the Ionian Sea, and the migrants were presumed to have been headed to nearby Italy.
"A search is under way for other victims," a spokeswoman for the port police told AFP, adding that the migrants were travelling in an eight-metre (26-foot) inflatable dinghy that was found in the area.
The survivors landed at Paleros, a small western Greek coastal town opposite Lefkada. Their nationalities and port of departure were not immediately known.
"We find it puzzling how this accident occurred as weather conditions in the area were excellent this morning, and it also happened near the coast," Costas Aravanis, Lefkada's mayor, told Skai TV, Al Jazeera reported.
Greece is one of the main ports of entry into the European Union for migrants and refugees fleeing war-torn and impoverished countries in Africa, the Middle East and the Indian subcontinent.
Refugee traffic has risen over the past year, because of the ongoing war in Syria, with arrivals by sea increasing owing to stricter controls on the Greek-Turkish northern land border.
Europe's immigration policies have come under the spotlight after more than 400 asylum seekers drowned in October in two tragedies near another popular migrant port of entry, the Italian island of Lampedusa.