Iran Terms Neighbors Top Priority for Electricity Exports
TEHRAN (Tasnim) – Iran's priorities in electricity exports begin with country's western, eastern and southern neighbors, while exports to Europe are among the long term plans of the country, a deputy energy minister said Saturday.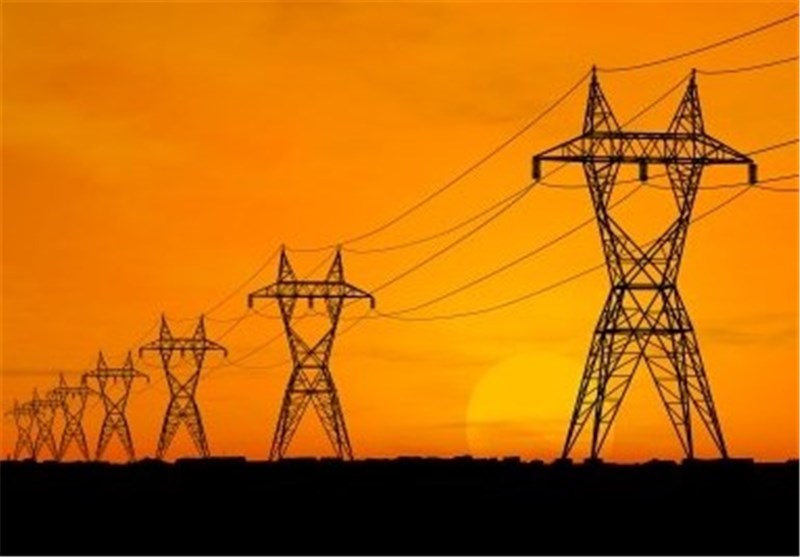 "Although there have been talks for connecting the Iranian and Russian electricity networks aimed at exporting Iranian electrical power to Europe, but that project is among our long term plans," Sattar Mahmoudi told the Tasnim News Agency.
"We are currently focusing on increasing our exports to our western, eastern and southern neighbors and in this framework we have several projects underway, from study to implementation phases," he said.
Mahmoudi said that Iran has already increased its electricity exports to Iraq, adding that Iran's southern neighbors, such as the United Arab Emirates, too, want electricity imports from Iran and laying submarine cables is currently underway for the purpose.
He said that the second priority for exporting Iran's electricity after "our immediate neighbors" would be the neighboring countries of Iran's neighbors.
On November 12 Iran announced that it had accepted Iraq's demand to increase the volume of electricity export by 500 megawatts, an Iranian deputy energy minister said.
"The agreement was finalized in a meeting between the two countries' energy ministers... and the technical, engineering, and the required transmission lines for this higher level of exports are under study," Esmail Mahsouli said.
He also said that an Iranian consultant electrical engineering firm is currently studying the issue of synchronizing the two countries electricity networks.
The country's electricity industry earned $800 million in energy exports last year.
According to Homayoun Hayeri, managing director of Iran Power Generation, Transmission and Distribution Management Company (TAVANIR), Iran electricity industry ranks 14th in the world and first in the Middle East in terms of electricity generation by having an installed power generation capacity of 67,806 MW.
Earlier in May, Iranian Deputy Energy Minister Mohammad Behzad announced that the country's electricity exports have increased 40% since the beginning of the current Iranian year (started March 21), and said Tehran has signed several contracts with the neighboring states for export of electricity.
In July, the Iranian energy ministry announced that electricity exports to neighboring states exceeded 1,000 megawatts