Japanese Ecologists to Cooperate in Revival of Anzali Lagoon
TEHRAN (Tasnim) – A group of Japanese ecologists will visit Iran in the near future for cooperation with the Iranian environmental protection experts in revival of Anzali lagoon, head of Gilan Province Environment Protection Office said Saturday.
November, 16, 2013 - 12:06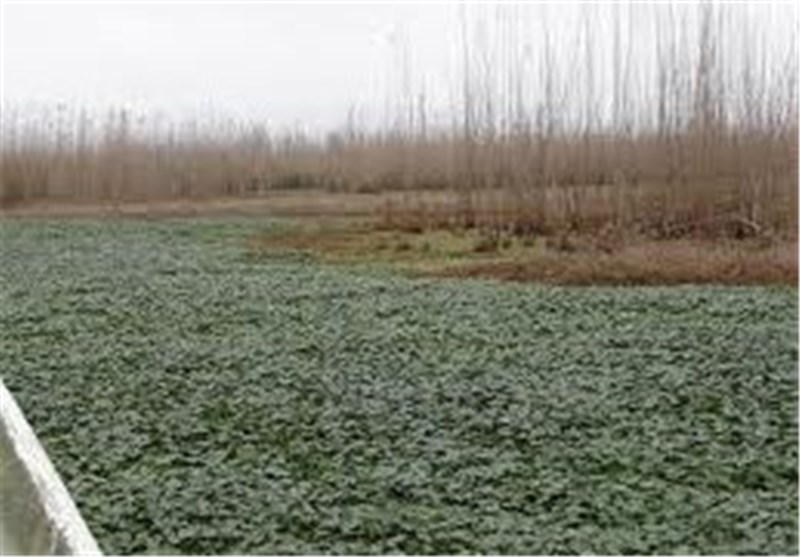 "In this second phase of Anzali Lagoon Revival Project Iran will try to cover the deficiencies of the first phase and to act more effectively and successfully," Amir Abdous told the Tasnim News Agency correspondent in the northern city of Rasht.
He said that the presence of Japanese experts in the previous phase -- given the international stature of Japan's International Cooperation Agency -- encouraged other stakeholders, especially the governmental bodies, to actively participate indecision making processes.
In the first phase of cooperation, a number of Iranian experts were invited to Japan to attend a 15-day workshop on ways of managing similar eco-systems in that country, Abdous said.
Anzali is one of the few Iranian wetlands which have been registered as an international wetland in the 1975 Ramsar Convention. Wetlands are considered the most biologically diverse of all ecosystems; however, the Anzali wetland has also been the victim of neglect, putting it in danger of grave ecological changes.
The shallow coastal Anzali lagoon is located in the province of Gilan in northern Iran. It covers an area of about 200 square ilometers. It is located at the southwestern coast of the Caspian Sea,close to the city of Bandar-e-Anzali, and colonized by a pretty diverse wetland flora and fauna.
The use of Anzali wetland's bank as the city dump and the release of human and industrial waste into the wetland have already put in danger the lives of animal species and at least 78 species of birds living in the area.