Pakistan Imposes Curfew in Rawalpindi
TEHRAN (Tasnim) - Pakistan on Saturday imposed a curfew in the city of Rawalpindi where clashes left eight people dead and more than 40 injured, officials said.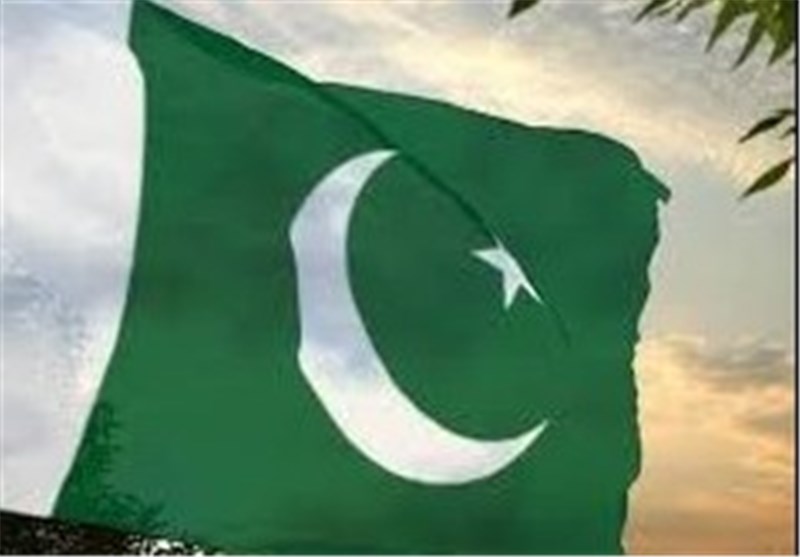 The violence erupted on Friday in Rawalpindi, the neighboring city of the capital Islamabad.
"A curfew has been imposed in Rawalpindi city to avert further violence following the incidents on Friday," Waseem Ahmed, an official at the main police control room, told AFP.
"The curfew will remain until midnight on Saturday. The whole city has been closed down," he said.
The authorities deployed large numbers of troops in the city and later imposed a full curfew as soldiers patrolled the streets to stop protesters coming in from other cities.
All entry points into Rawalpindi were blocked, resulting in traffic chaos on Saturday morning that choked parts of the highways leading to Islamabad.
Hospital officials said that those wounded in the violence on Friday had multiple injuries.
"So far we can confirm the death of eight people from the violence. We received a total of 44 injured people and 13 of them had gunshot wounds," Qasim Khan, a doctor at Rawalpindi's district hospital, told AFP.