Floods Triggered by Storm Podul Kill 15 in Vietnam
TEHRAN (Tasnim) - Floods triggered by Storm Podul which hit Vietnam on Friday have left at least 15 people killed and one missing in central Vietnam, according to Vietnam's National Committee for Search and Rescue on Saturday.
November, 16, 2013 - 15:31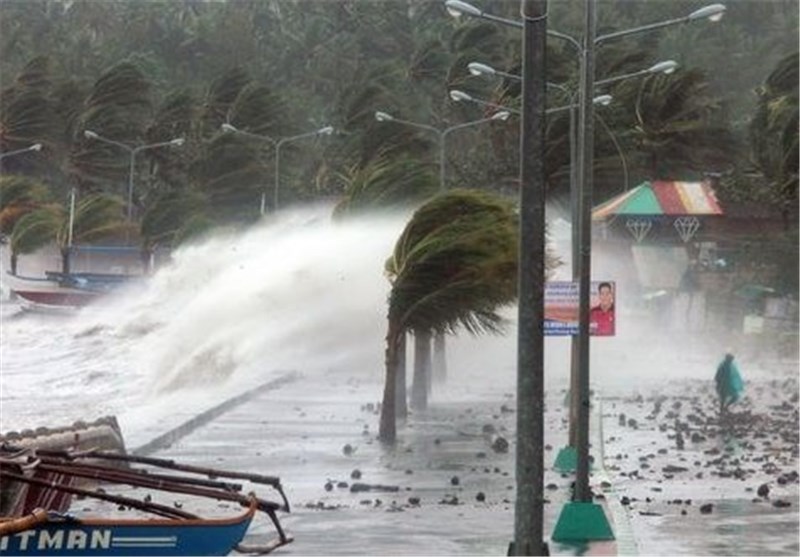 Of the total death toll, seven people were in Quang Ngai, five in Binh Dinh, one each in Quang Nam, Gia Lai and Phu Yen, said the committee, Xinhua reported.
Rainfall recorded in several parts of Quang Ngai province, some 750 km south of capital Hanoi, reached nearly 700 mm on Thursday and Friday, while other provinces also reported rainfall of 300- 600 mm, causing river water in some localities to hit peak level.
Vietnam has experienced a record number of 19 storms and tropical depressions so far in 2013, according to the Vietnam National Center for Hydro-Meteorological Forecasting (NCHF). The average number of storm recorded during 1964-2013 was 10-13 storms per year.