First UNESCO-Funded Regional Centre for Oceanography to Open in Iran
TEHRAN (Tasnim) – Participants at the 37th session of the General Conference of the United Nations Educational, Scientific, and Cultural Organization (UNESCO) on Wednesday unanimously approved Iran's proposal to host a regional center for oceanography studies, an Iranian official said.
November, 16, 2013 - 16:03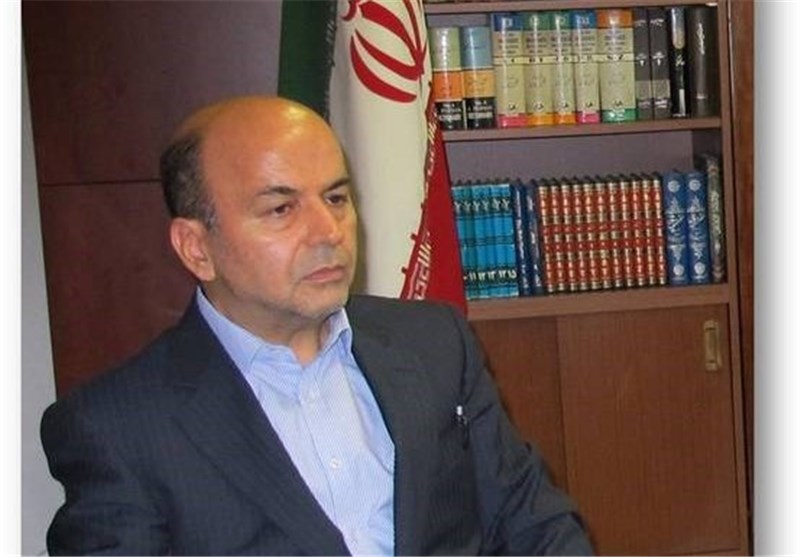 Iranian Permanent Ambassador to the UNESCO Mohammad Reza Majidi told Tasnim on Saturday that the recent decision by the global body will pave the way for establishment of a "Category-2 UNESCO Regional Educational and Research Center on Oceanography for Western Asia" in Iran.
According to Majidi, it will be the first such UNESCO-affiliated center in the region and the world.
In July, the 27th session of the Assembly of the Intergovernmental Oceanographic Commission of UNESCO had approved Iran's proposal to host the center.
Thereafter, Majidi said, a delegation from the Intergovernmental Oceanographic Commission travelled to Iran to conduct the feasibility studies in connection with the issue and conveyed the results to the UNESCO for detailed consideration.