Indonesian Parliament Speaker to Arrive in Tehran on Tuesday
TEHRAN (Tasnim) – An Indonesian parliamentary delegation led by Parliament Speaker Marzouqi Ali is due to arrive in Tehran on Tuesday.
November, 16, 2013 - 16:45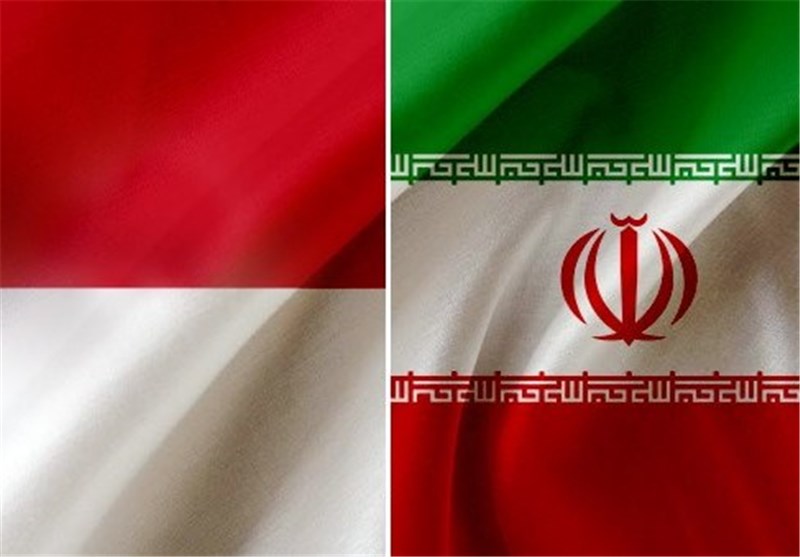 The top Indonesian lawmaker has been invited to visit Iran by his Iranian counterpart Ali Larijani.
During their two day visit, the Indonesian lawmakers will have meetings with some Iranian officials, particularly the Iranian Parliament Speaker Ali Larijani and some parliamentarians, such as Alaeddin Borujerdi, chair of the national security and foreign policy commission of parliament.
During the course of the current Iranian year (began on March 21, 2013) two Iranian parliamentary delegations visited Indonesia, aimed at further strengthening of the parliamentary relations between the two major Islamic countries.
In September, Iranian Foreign Minister Mohammad Javad Zarif and his Indonesian counterpart Raden Mohammad Marty Muliana Natalegawa hailed the existing bilateral relations between the two nations, and stressed the need for broadening the two states' mutual cooperation in all arenas.
In a meeting on the sidelines of the 68th annual session of the United Nations General Assembly in New York, the Iranian and Indonesian foreign ministers underlined the importance of bolstering bilateral ties between Tehran and Jakarta.
Iranian and Indonesian officials have on many occasions stressed their resolve to expand bilateral relations and mutual cooperation in different fields.