Libya Clashes: Iran Calls for Disarmament of Militia Groups
TEHRAN (Tasnim) – Iran expressed deep regret over the death of dozens of Libyans after militias fired on protesters in the capital Tripoli, and stressed the need for strengthening national unity and solidarity, as well as disarming the armed and irresponsible groups there.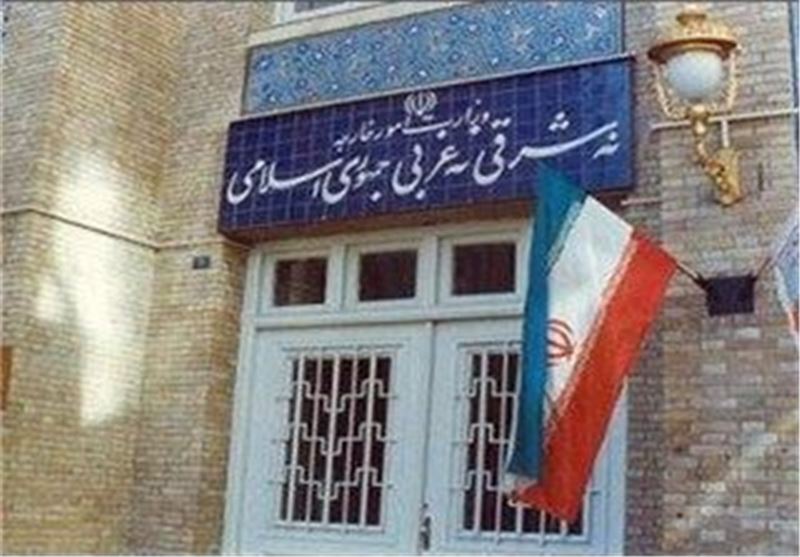 Iranian Foreign Ministry Spokeswoman Marziyeh Afkham said that national unity and the disarmament of militia groups are of vital importance in the North African country.
She expressed deep regret over such deadly incidents in recent days and extended condolences to the families of the victims.
On Friday, 43 people were killed after protesters marched on the headquarters of the Misrata militia to demand that it leave Tripoli, and were fired upon.
Soldiers and government-affiliated militias stormed a military base occupied by gunmen in Libya's capital on Saturday, sparking fresh fighting that left four dead a day after a deadly militia attack on protesters.
The government is struggling to contain militias who control parts of Libya. On Saturday Prime Minister Ali Zeidan confirmed that fresh fighting had taken place in Tajoura.
He urged all sides to exercise maximum restraint, adding: No forces from outside Tripoli should attempt to enter the city because the situation is very tense and could escalate further.
Government-linked militias set up checkpoints across the capital amid tightened security for the funerals of many of those killed on Friday.
There have been increasing calls civilians that the militias that were formed during the 2011 revolution disband or join the army, in line with an end-of-year deadline set by the interim government in Tripoli.
Some militiamen have been given salaries and taken into the government security forces but many still remain loyal to their own commanders.
The United Nations Support Mission in Libya condemned the violence and urged Libyans to exercise maximum restraint and resolve their differences peacefully.