Analyst: Defeat of Saudi Plans in Syria, Lebanon Led to Isolation of Riyadh
TEHRAN (Tasnim) – A Lebanese political analyst said Sunday that Saudi Arabia's plans in Syria and Lebanon have resulted in failure, attributing this to realities on the ground in Syria and a shift in US policies toward the Middle East that have led to the isolation of Riyadh.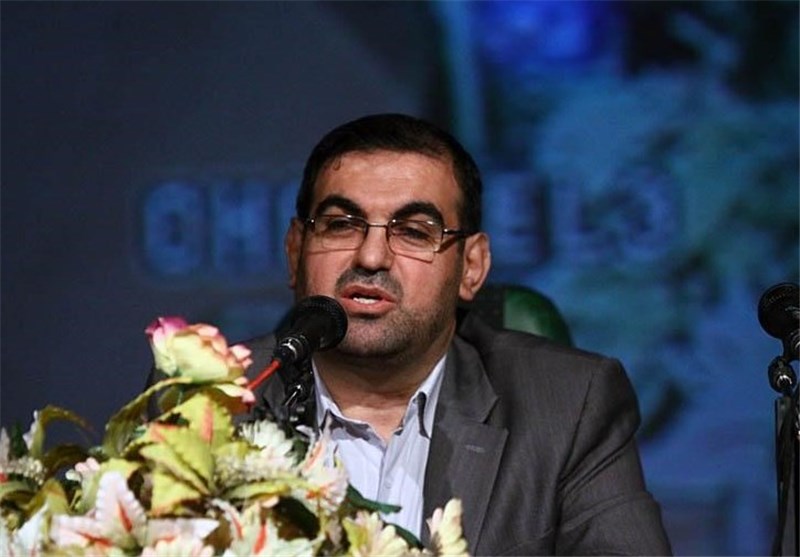 "The developments in northern parts of Lebanon are closely related to the Syrian crisis in both of which Saudi Arabia has a hand. It is leading the terrorist and Takfiri groups and trying to hold Lebanon's city of Tripoli city hostage to use it as a lever to achieve its objectives," Hakam Amhaz told the Tasnim News Agency on Sunday.
He went on to say that Saudis want to create tension in Tripoli in northern Lebanon to exert pressure on Syria, as its army is preparing to retake the Alqalamoon region and clear it from the rebel groups. Some sources estimate that between 5 and 7 thousand rebels are stationed in this region near the Syria-Lebanon border, which is used to smuggle arms and munitions into Syria.
"In case the Syrian army goes through with its attack, the rebel groups will be in a terrible situation. For this reason, the armed men which have surrounded Tripoli have threatened they will target Jabal Mohsen area, an Alawite-majority neighborhood, if Alqalamoon comes under attack," he added.
He said that Saudi Arabia is now left almost alone in its support for the armed terrorist groups of al-Nusra and the so-called Islamic Government of Iraq and Levant (ISIS, or Daesh - Arabic initial for ISIS).
Hakam Amhaz emphasized that obvious realities on the ground in Syria show that the Syrian army is progressing in many regions and the Saudi plans will end in failure.
"Qatar stopped its support for the armed groups in Syria in the framework of the new US strategy, which led to the Saudis sense of isolation. That was the reason why the Saudis tried to challenge the new US policies through other means in the region," he said.
The Lebanese political analyst also said that Lebanon's present day conditions do not permit the armed groups establish a state near its northern borders, arguing that the dream for establishment of the ISIS will never come to reality.
There are now reports that an estimated 600 Saudis have joined al-Qaeda-affiliated groups in Syria fighting against President Bashar's al-Assad's government. Many of them are said to be fighting on the ranks of the Islamic State in Iraq and the Levant (ISIL) and the al-Nusra Front.
The ISIL is al-Qaeda's main branch in Syria, although al-Qaeda Chief Ayman al-Zawahiri recently ordered its disbanding. He said al-Qaeda in Syria is to be represented only by the al-Nusra Front.
The al-Nusra Front, created in January 2012, joined al-Qaeda in December of that year and is on a US list of foreign terrorist's organizations.
The al-Nusra Front has carried out major attacks against the Syrian armed forces, including several suicide bombings.