First VP Tasks Former Oil Minister with Improving Iran-Iraq Economic Ties
TEHRAN (Tasnim) – Former Iranian oil minister who has been appointed as an adviser to the first vice president said he was tasked with improving the country's economic ties with its western neighbor, Iraq.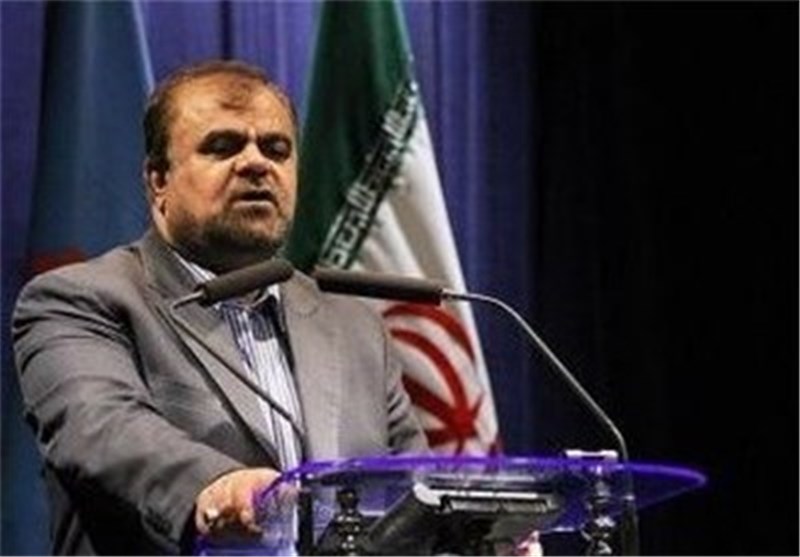 Rostam Qasemi told the Tasnim News Agency that as an adviser to the first vice president, he is required to give consultation on ways of improving economic relations with Iraq.
The former oil minister also rejected the idea that the US-backed sanctions against the Iranian energy sector brought development of the industry to a halt, arguing that they created many opportunities for the country.
On July 21, Iran signed an agreement with Iraq to deliver natural gas to its western neighbor.
Based on the agreement, 25 million cubic meters (mcm) of gas will be delivered to Sadr, Baghdad and al-Mansouryah power plants through pipeline.
The 270-kilometer pipeline is estimated to earn Iran $3.7 billion a year in revenue. The two countries are going to sign a second gas contract in the near future.
Iraq's deputy prime minister for energy said last month that his country plans to finalize a new contract with Iran on the import of natural gas.
"In Iraq, we have signed contracts with Iran to import gas for our power generation stations in the central part of the country. We are about to sign another contract to import Iranian gas to the south of the country," said Hussain al-Shahristani.
According to the latest data released by the Iranian Customs Administration on November 1, Iran exported $21.162 billion of non-oil goods, including gas condensates, during the seven-month period.
China, Iraq, the United Arab Emirates, India, and Afghanistan were the main importers of non-oil products from Iran, with Iraq importing $3.415 billion of Iranian goods during the mentioned period.