Foreign Ministry Issues Permit for Iran-US Youth Football Game
November, 18, 2013 - 13:09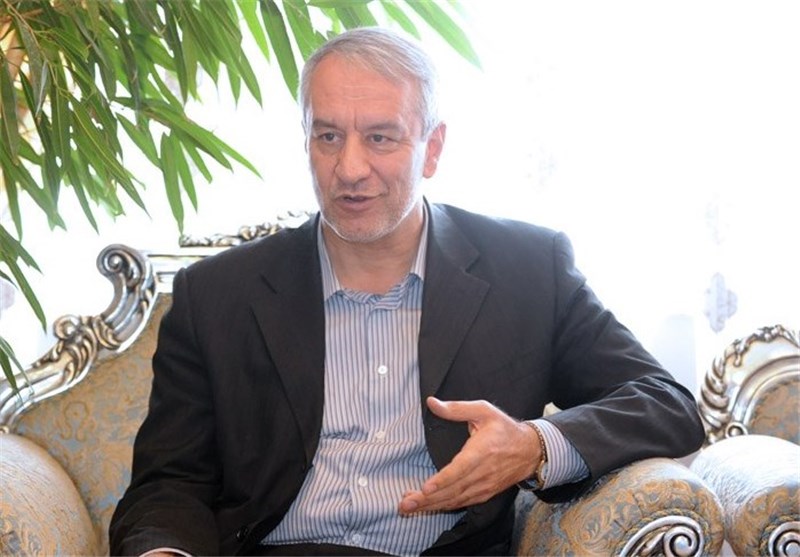 TEHRAN (Tasnim) – Head of Iranian Football Federation Ali Kaffashian said on Monday that the ministry of foreign affairs has issued the permit for a friendly football game between the Iranian and American youth national football teams to be held in Italy.
"The Foreign Ministry has issued the required permit, but since playing the Iran-US youth game has not been finalized yet, the game's fate will be clarified in Italy," Kaffasian told the Tasnim News Agency, in response to a question on the possibility of the friendly game being held during the Iranian national youth football team's preparatory camp in Italy.
On the Iranian and US national football teams' participation at a quadrilateral tournament in America before the 2014 Brazil World Cup, the Iranian Football Federation chief said: "Playing that game will be finalized after the World Cup's drawing lots."
Kaffashian said that at any rate Iran has been invited to the quadrilateral tournament, and the details about it would be made clear later on.
Iran's Football Federation and the US Soccer Federation reached an agreement on October 9 on the two national teams' playing a friendly game in the United States next spring before the 2014 Brazil World Cup.
"We have talked with the US Soccer Federation officials and they, too, are interested in hosting this match. The only remaining issue is deciding the time and the venue for it, and whether it would be a game between the two teams or in the framework of a multilateral competition," Head of the Iranian Football Federation Ali Kaffashian had told the Tasnim News Agency at the time.
He said that the Iranian side's proposal for the time of the game is April or May of 2014, when the Iranian team's preparation camp for the Brazil World Cup would be set up.
The President of the US soccer federation had on October 5 called Iran's head coach to inform him that he was interested in having a preparatory match between his team and the Iranian side.
Portuguese Head Coach of the Iranian national football team Carlos Quiroz contacted the Iranian football federation following the phone call and told them that he welcomed the idea and also suggested that the Iranian team would have a preparation camp in America before the beginning of the 2014 Brazil World Cup.
The Iranian and the American soccer teams have played twice before. Iran defeated the US 2-1 in a game at the 1998 World Cup in France. The two teams also played to a 1-1 draw in a match in Pasadena, California two years later.
Iran and the United States have both already qualified for the 2014 World Cup in Brazil.