Dozens Killed in Egypt Rail Accident
TEHRAN (Tasnim) – At least 30 people have been killed in an accident at a railway crossing in Egypt, according to the country's Health Ministry.
November, 18, 2013 - 15:07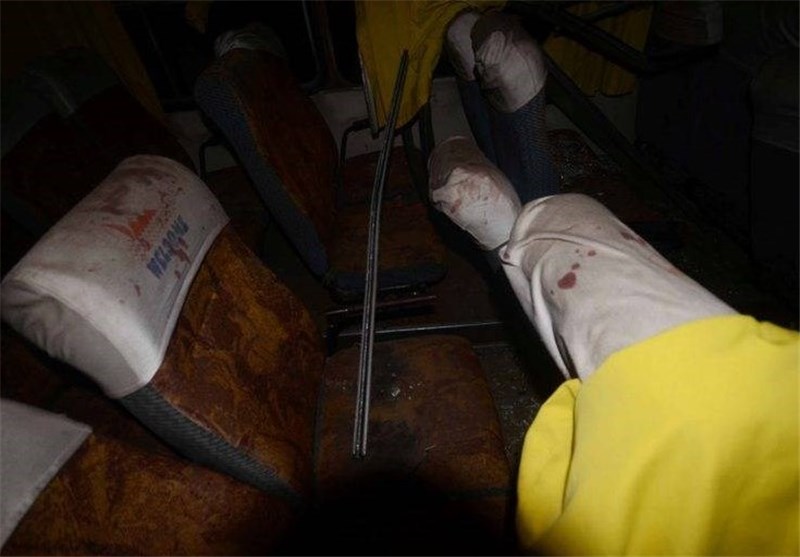 Another 28 people were wounded in the accident early on Monday, which occurred about 40km south of Cairo when a train ploughed into a lorry and a mini-bus.
Kamal al-Dali, local police chief, told state television the mini-bus was carrying guests home from a wedding.
Ahmed al-Ansari, the emergency services chief, told AP that the identities of the dead were not immediately clear.
He said the injured mostly had fractures, crush injuries and lost body parts, with some in critical condition.
The head of the Egyptian Railway Authority, Hussein Zakaria, said the vehicles had ignored warning lights and chains blocking entry, and tried to drive through the crossing.
"The bus stormed the crossing, according to initial reports," he told state television. "The crossing was closed with chains, there were warning lights," he added.
The train, whose driver survived the crash, continued for almost one kilometre before coming to a halt, he said.
Egypt's rail network has a poor safety record arising largely from lack of maintenance and poor management.
In January, 17 people died when a train transporting conscripts derailed, and in November 2012, 47 school children were killed when a train crashed into their bus.