President Rouhani Asks for Evermore Expansion of Iran-Oman Ties
TEHRAN (Tasnim) – President Hassan Rouhani in a message to the Omani ruler Sultan Qaboos bin Said Al Said on Monday felicitated him on the national day of his country and called evermore expansion of comprehensive relations between the two Muslim nations.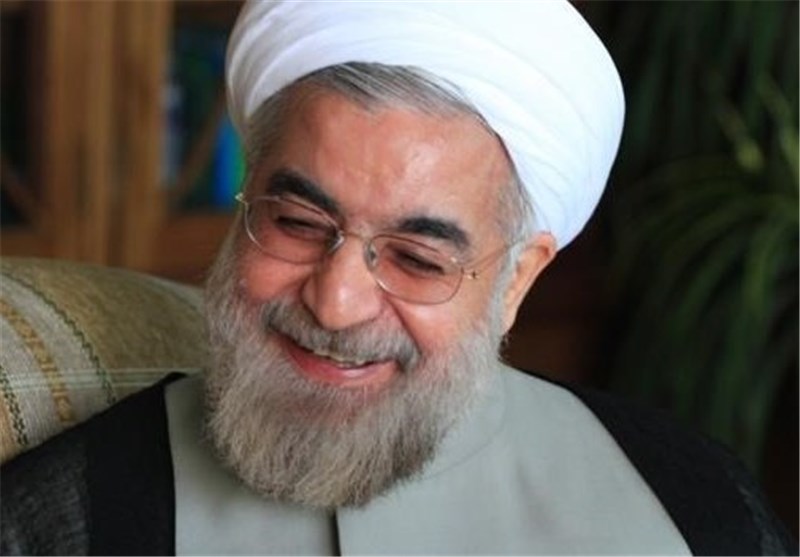 In the message on the occasion of Oman's national day, President Rouhani congratulated Sultan Qaboos, the Omani government, and nation, expressing hope that cooperation between the two countries will improve in all fields in the future.
Sultan Qaboos was the first guest of the new Iranian President Hassan Rouhani who was inaugurated in early August. Shortly after his election, Rowhani said he hoped to improve relations with neighboring countries, especially Persian Gulf states.
The high-ranking officials of the two countries discussed issues such as expansion of bilateral trade, export of Iran's oil and gas to Oman as well as development of joint energy fields in the Persian Gulf.
Muscat has also represented Iran's interests in the UK since the closure of the Iranian embassy in London in November 2011.
Oman's leader Sultan Qaboos traveled to Iran in 2009 for the first time since Iran's 1979 revolution. Oman has always supported Iran's peaceful nuclear program and observed rules of mutual respect, and the two countries have managed to maintain strong ties.
In addition to strong diplomatic and political ties, Iran and Oman cooperate economically on several fronts, including energy.
Most recently, they signed an initial agreement to begin supplying large quantities of natural gas from Iran to Oman, a project that was earlier reported to be worth between $7–12 billion.
In addition to these major economic projects, the two countries have opened a joint bank to facilitate their mutual financial dealings, agreed to develop the Kish and Hengam gas fields in the Persian Gulf, and signed a memorandum of understanding for a potential joint petrochemical project valued at $800 million.
Oman observes birthday of Sultan Qaboos on November 18 as its national day.