Speaker Urges Focus on Islam in Humanities
TEHRAN (Tasnim) – Iran's Parliament Speaker Ali Larijani emphasized the need for the utmost care in dealing with the humanities, saying this field of science should be held in high regard along with Islamic considerations.
November, 18, 2013 - 17:57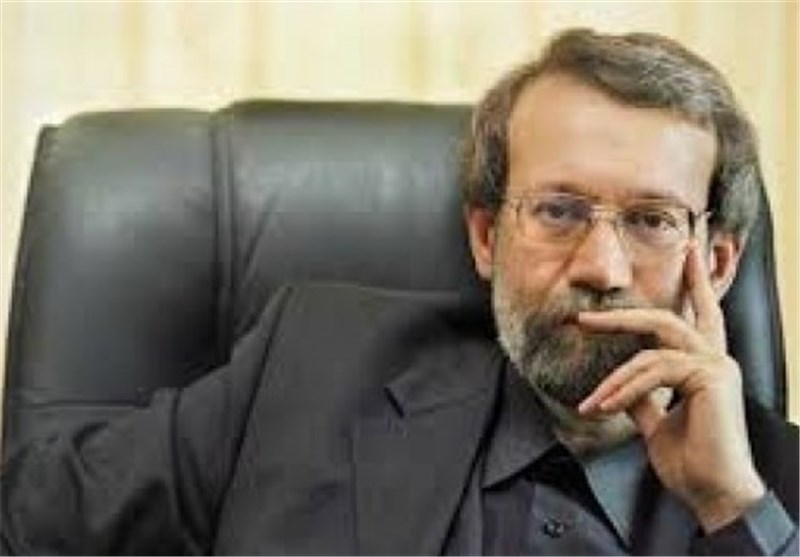 Speaking at the Second International Congress on Islamic Humanities (ICIH2) here in Tehran on Monday, Larijani pointed to the significant role of the humanities in the contemporary world, adding that the humanities have always been sources of extensive debate among scholars and pundits.
"A positive tradition of our religious scholars is that they have adopted different sciences and revamped them according to religious principles. This can serve as a good pathway for our future," Larijani said.
"We must pay serious attention to the issue of human being in the sphere of the humanities, and (should) further study the subject with regard to Islam and Quran," he pointed out.
In relevant remarks in August 2011, Supreme Leader of the Islamic Revolution Ayatollah Seyed Ali Khamenei warned against imitating the western-style human sciences, emphasizing, "The foundations of our thoughts differ from the foundations of the materialist thoughts and therefore imitating the western human sciences cannot be of any help for solving any of our problems."
Addressing a large group of Iranian students at the time, the Leader had also announced that in human sciences, others must be followed as long as it helps broaden the Iranian knowledge and thinking capability, but those sciences must be indigenized.