Iranian Cultural Attaché Killed in Beirut Blasts (+Photos)
TEHRAN (Tasnim) – Iran's cultural attaché in Beirut, Sheikh Ebrahim Ansari, was killed after two powerful explosions struck near the Iranian embassy in the Lebanese capital today.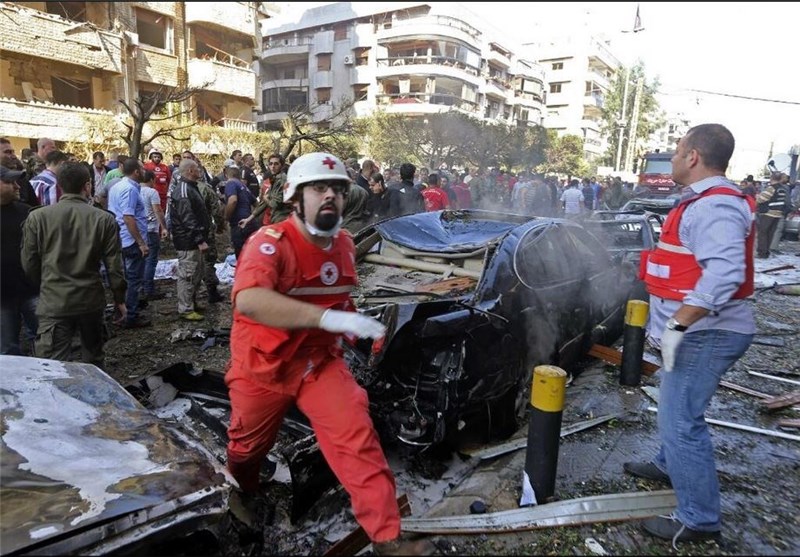 According to the latest reports, the Iranian diplomat was killed in the blasts, which have claimed 23 lives so far and have injured at least 146 others, some in critical condition. Officials said the death toll could rise.
Iranian ambassador has confirmed the death of the attache.
An al-Manar reporter has quoted informed sources as saying that the first explosion was caused by a suicide bomber, and that the second explosion -- a car bomb -- went off after many people had gathered at the scene of the first blast.
Lebanon's Caretaker Prime Minister Najib Mikati called the attack "a cowardly terrorist act."
"The aim of the blast is to stir up the situation in Lebanon and use the Lebanese arena to convey messages," he said.